8 Green Hotel Tips You Must Know Before Going On Vacation
There are many factors you need to consider when it comes to deciding on a green hotel to stay while on vacation. First, how do you know the hotel you're going to be staying is 'green'.
Here are useful tips that will help you identify 'green' hotels:
1.Research: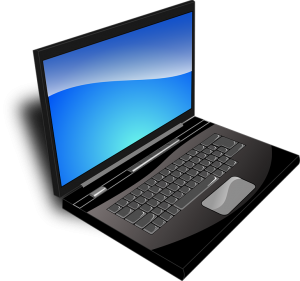 Before you make a choice do your research! The fastest way to carry out any form of research these days is the internet. It only takes time but it will be worth it in the end. When doing your research watch out for hotels that have features like low flow shower heads, solar panels, recycling programs.
2.Support for Local Communities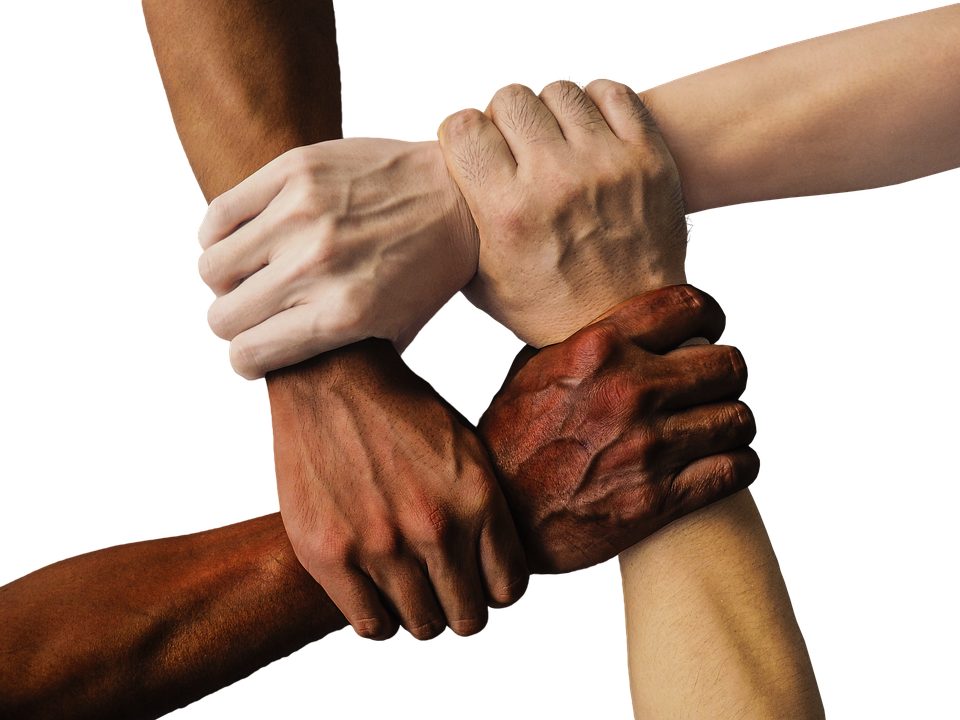 Some hotels are always looking for great ways to give back and support local communities. For example, Fairmont Hotel is committed to their local communities through numerous initiatives such as beach clean up and preservation of species like bees.
3.The Hotel's Menu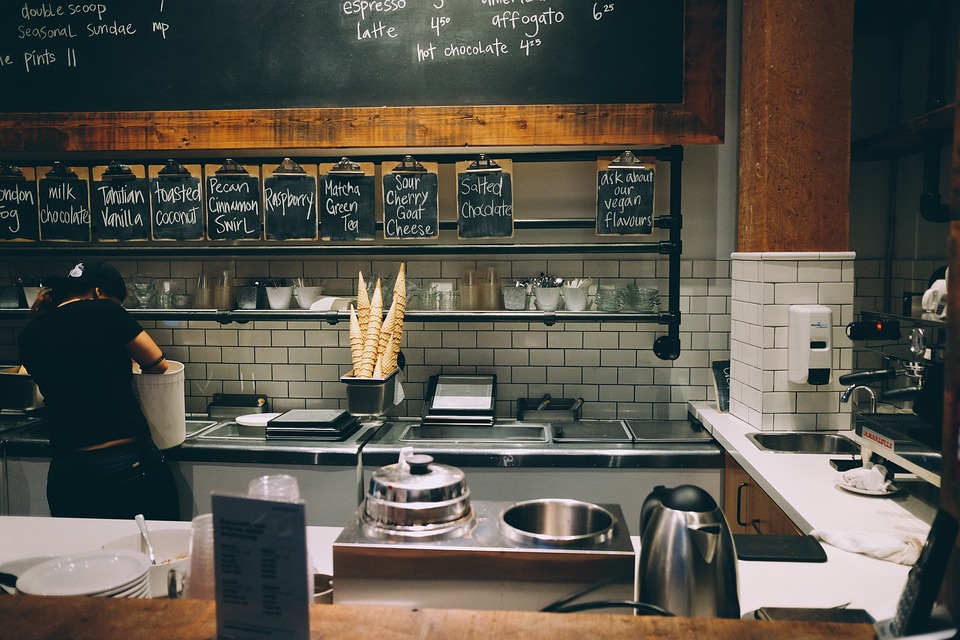 Some hotels have gardens onsite where they source organic produce for their menu. That said, such 'green' hotels may not display such eco facts on their website or even on-site; so the best way to go about this is to call up the hotel and ask them questions about where they get their foods from.
4.Connect with nature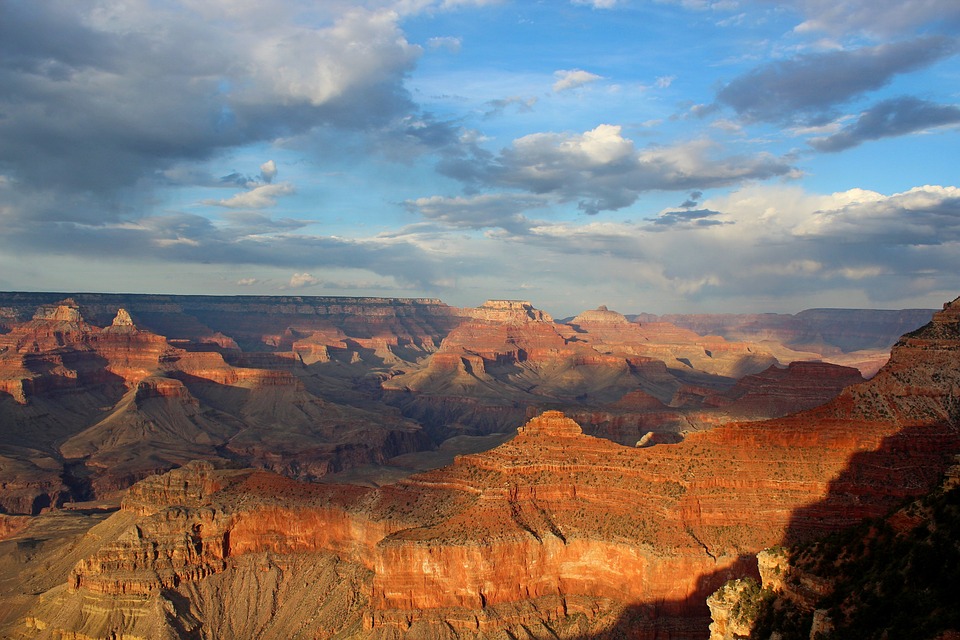 A hotel that makes it possible for you to connect with nature is indeed a hotel that believes in preserving our home – the earth. An example is Gros Morne National Park,  a UNESCO World Heritage site located on the west coast of the island of Newfoundland, in eastern Canada. The park has great features – desert like tablelands, waterfalls and long range mountains. You may be lucky to see animals like the black bear and moose! 🙂
5.Guests with no cars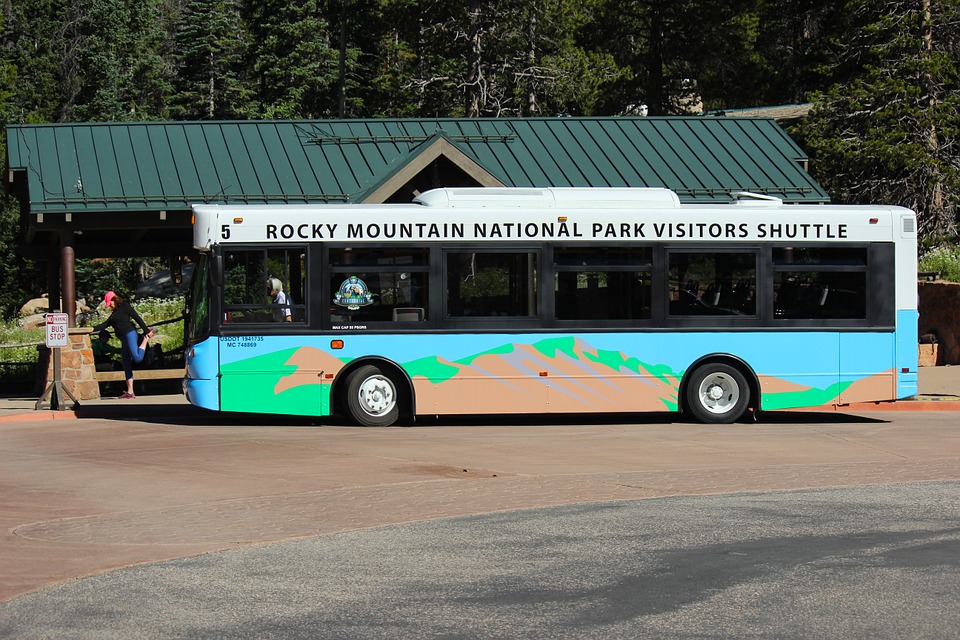 Some hotels offer shuttle services from and to the airport and around the town you would be staying. This method helps reduce your carbon footprint and also saves you money!
6.Recycling and Waste Management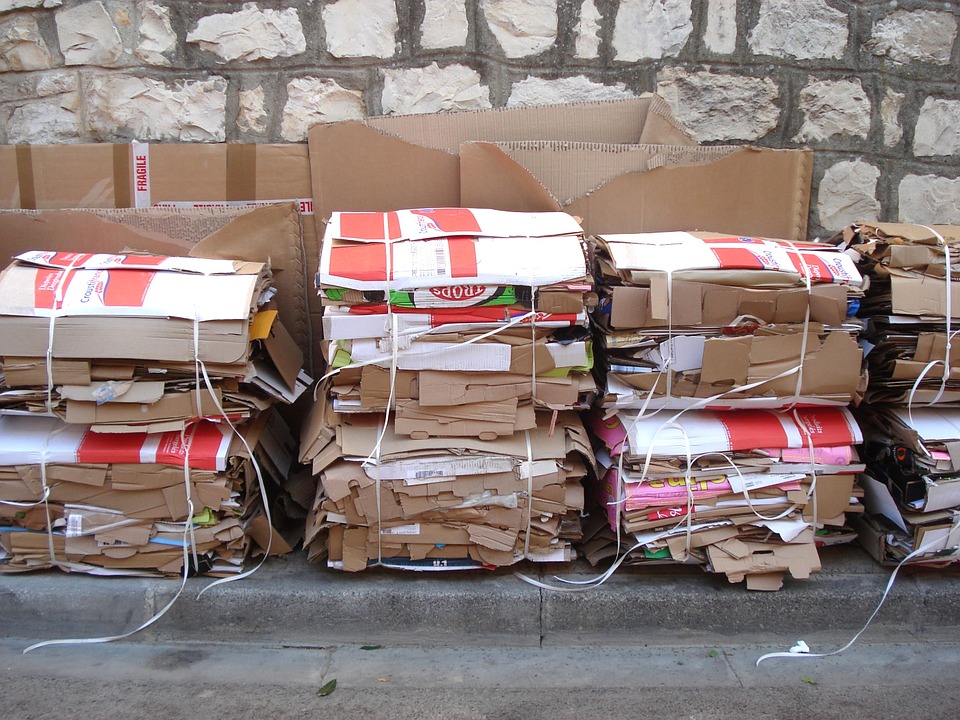 Green hotels take waste reduction and recycling seriously by ensuring food wastage is kept at a minimum. They engage their employees by creating green teams so that waste is monitored and recycled properly. They also have electronic waste, paper and mattress recycling programs in place. Some hotels even go as far as conducting a waste audit to ensure that all recyclables are captured appropriately.
7.Awards and Certifications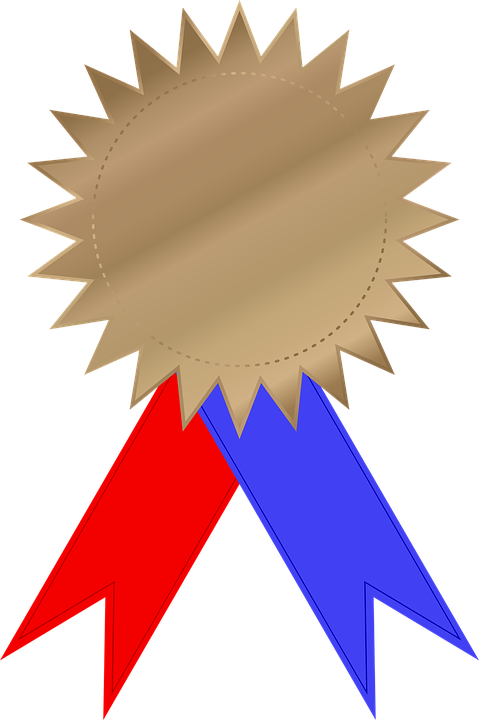 If a hotel really wants to prove that they are eco-friendly, they should be willing to go as far as getting certified and obtaining awards. This shows that they are highly devoted and have the interest of mother earth at heart. There are environmental organizations out there that rate businesses on how well they are doing 'environmentally'.
8.Energy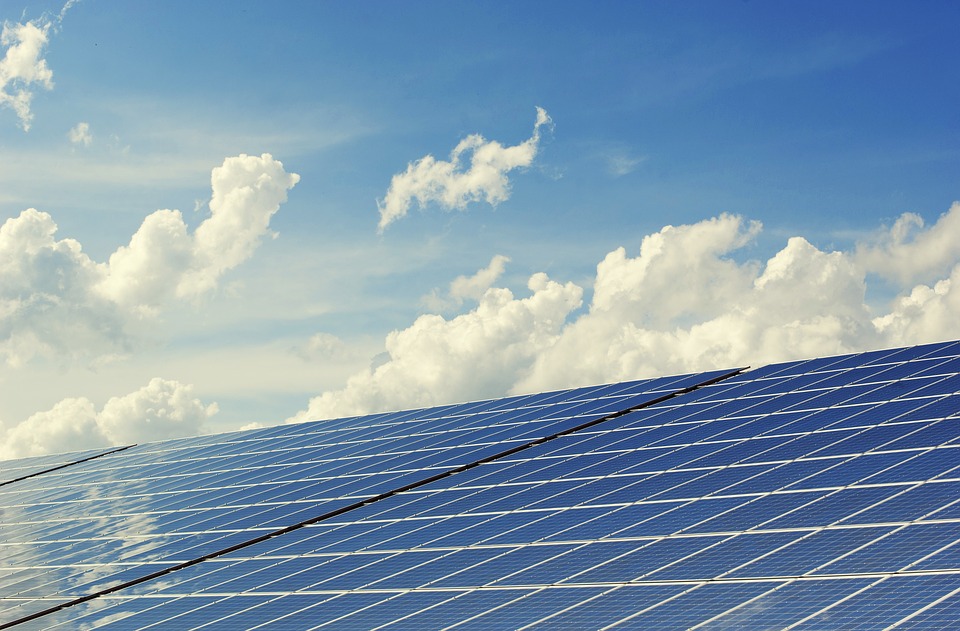 Another important point that sets a green hotel apart from the others is the energy they produce. Alternative forms of energy like solar power, wind and energy from food waste are 'eco friendly' methods of generating power.
There are sustainable hotels out there. So before you make a decision on what hotel you'd like to stay, keep these tips in mind and please do your research!
Share your thoughts by leaving comments below. As always, I look forward to hearing from you.
Please follow and like us: