In this post we will be looking at the best environmentalist careers that pay really well. If you are passionate about the environment, want to help organizations and individuals reduce their carbon emissions, and want to pursue a career that pays well, this article is for you.
The world is gradually becoming more aware of the need to protect the environment. No doubt, processes including extraction of fossil fuels and refining creates a huge economic footprint but we can do our bit to help protect our planet in every little way possible!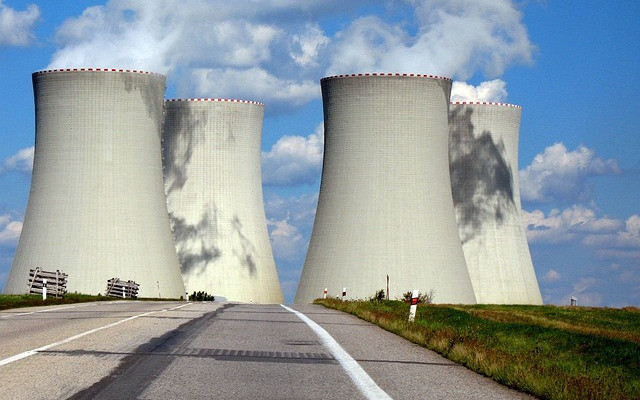 Image source: PublicDomainPictures, Pixabay
It is not surprising that In today's world, where environmental concerns are at the forefront, many of us are seeking careers that allow them to make a positive impact on the planet we call our home – planet earth.
Here's the good news! There are so many environmentalist careers that not only provide you with the satisfaction of working towards a greener earth but also offer great financial rewards!
Are you a lover of animals or a climate activist? There are so many options in the environmental field and you can certainly turn your love for the earth into a rewarding career!
Embrace your passion for the environment and embark on a rewarding career that pays well while making a difference.
According to Forbes.com, clean energy jobs are on the rise. If you are wondering what the best Environmental jobs are and whether they pay really well, you're just where you need to be – right here with me so let's dive right in!
What Are The Best Environmentalist Careers That Pay Well?
Well, here are the 11 best environmental careers that contribute to sustainability and also pay really well, according to Indeed, Career addict, Bls.gov and Unity college:
1. Urban Planner (Average Annual Salary: $78,500)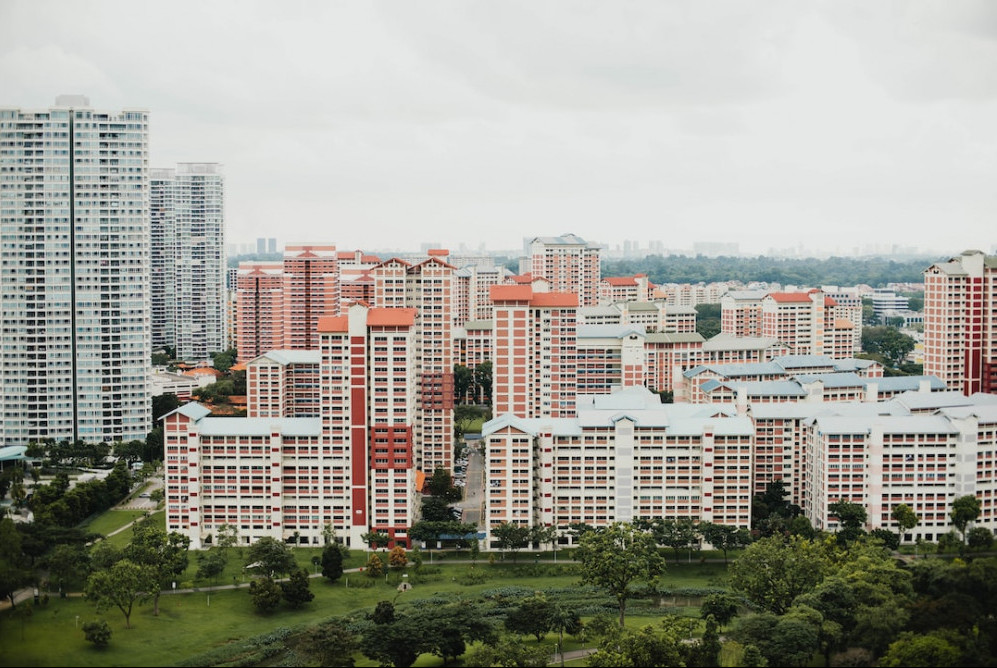 Source: Chuttersnap, unsplash
Urban planners develop land use plans that help create communities, and revitalize physical facilities. Urban planners work full time. They may also have to work evenings or weekends especially when it comes to planning commissions, and having meetings with community groups.
Entry level Education: A bachelor's degree in architecture, urban and regional planning, geography, engineering or a related discipline is required. A Master's degree in one of these disciplines is required to qualify for a good position.
2. Green Data Analyst (Average Annual Salary $64,938)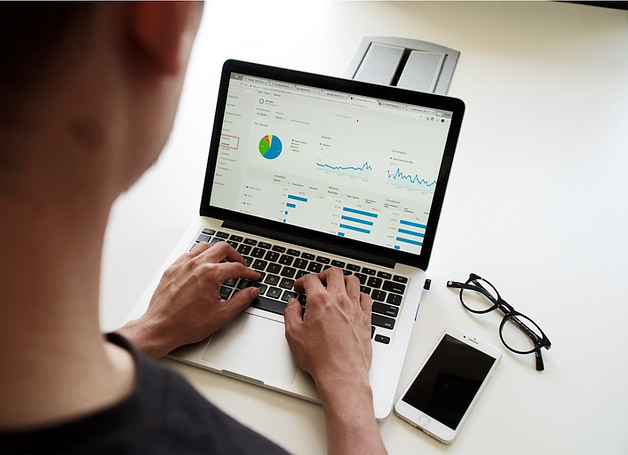 Source: Campaign Creators, Unsplash
Green Data Analysts or Environmental Data Analysts are data analysts or statisticians that work with information that has to do with the environment. They analyze information about the soil, ice, water, soil and more.
The data they analyze is collated and used in other areas of environmental management to come up with finding solutions to pollution, the climate crisis and more. The data can also be compiled into educational brochures and visual materials in order to communicate their work to researchers in an easy format.
Entry Level Education: Bachelor's degree, Master's preferred. A bachelor's degree may not be enough because data is involved. The only exception would be if you have solid math skills – most especially Statistics. So, a degree in Environmental science with minors or electives in Math or Statistics will help you land this role.
3. Environmental Scientist (Average Annual Salary:$76,530 per year)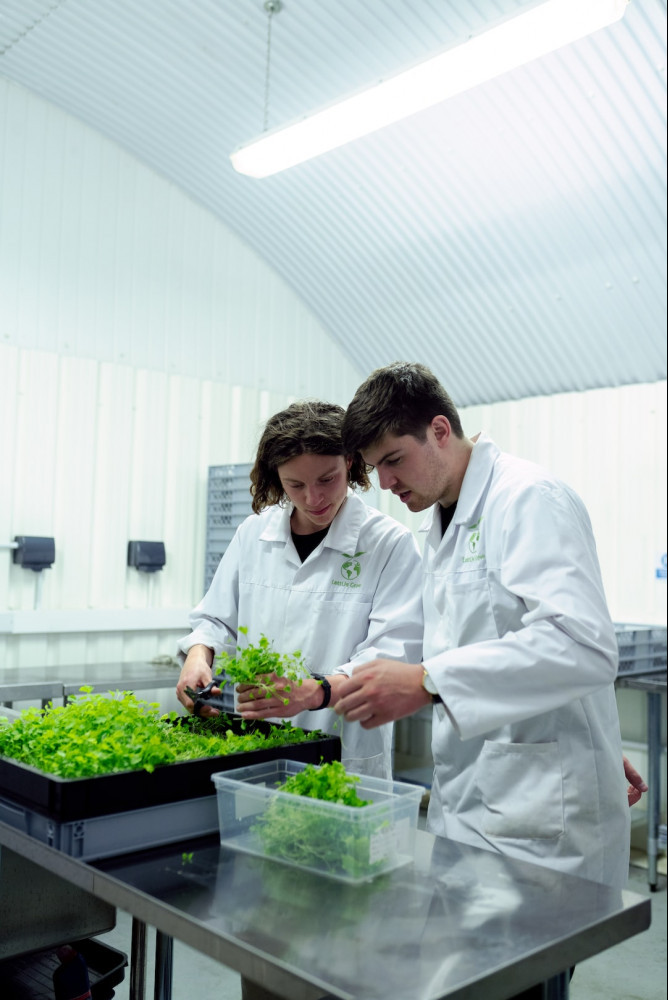 Source: Unsplash, ThisisEngineering RAEng
The role of an Environmental Scientist is mainly to protect us and our environment. An Environmental scientist may work for different organizations including research laboratories, the government, private organizations such as waste reduction companies, educational institutions. They, may also carry out field work and collect soil samples for testing.
As an Environmental scientist you will use your knowledge of the natural sciences to protect the environment and human health; no wonder this career made it to the list of the best Environmentalist careers that pay really well!
Entry Level Education: A bachelor's degree in Environmental science, a Master's degree may be required for more senior roles.
4. Water Project Manager (Average Annual Salary $83,911)
Image credit: Unsplash, ThisisRAEng
A Water Project Manager supervises a team of specialists to ensure deadlines for projects are met. They work with engineers, environmental scientists and other specialists to ensure water from safe sources makes it way into homes, towns and cities while ensuring that steps are taken in an environmentally responsible manner.

Entry Level Education: Water project Managers typically have a bachelor's degree in an area like industrial engineering or civil engineering, along with Master's degree in Water Resource Engineering.
5. Solar Energy Consultant (Average Salary : $101, 218)



Image credit: Tim Gouw, Unsplash
Solar Energy Consultants typically work on solar energy projects in multiple settings – they work in an office environment and sometimes have to meet face to face with clients to discuss different solar related products that would beneficial to them in their own homes or offices.
They carry out research on solar energy technology, write reports on findings and they are also able to communicate their findings in non-technical terms to a variety of people.
Entry Level Education: A bachelor's degree in Renewable Energy Management or Sustainability coupled with some years of experience working for solar companies is all you need to work in this line of career.
6. Zoologist (Average Annual Salary: $66,350)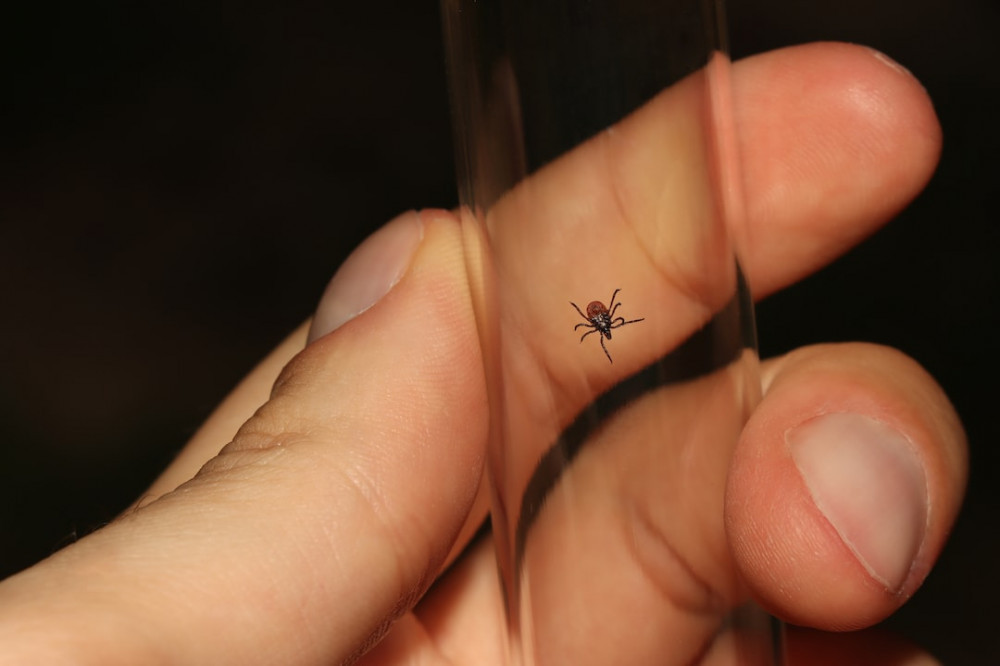 Image credit: Unsplash, Marino Linic
Zoology is an important role to consider if you're an animal lover and have interest in wildlife and conservation. A Zoologist's role involves collection of biological data, monitoring wildlife population and leading conservation programs aimed at protecting endangered species. They study how the human behavior affects animals and they are also responsible for creating conservation plans.
Entry Level Education: you would need to have a Bachelor's degree in a zoology program. To qualify for research positions in Universities or Colleges, a Master's or Doctorate is what you need.
7. Geologist (Average annual salary: $83,680)
: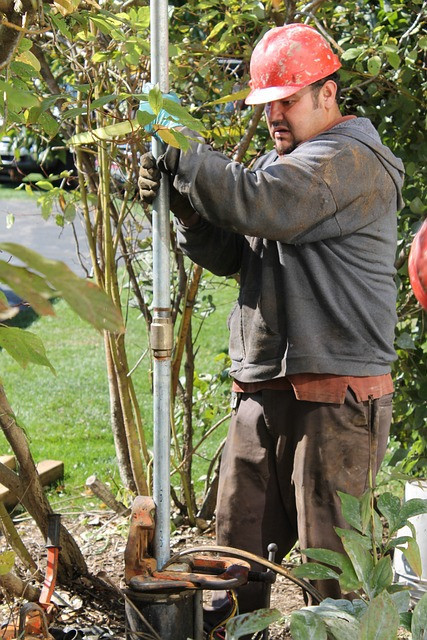 Image credit: Deereinhardt, Pixabay
Geologists study rock formations to develop valuable insights into the earth's history, pollution factors and natural groundwater resources.
They also conduct tests to determine the likelihood of certain natural disasters like landslides, volcanic eruptions, floods or earthquakes.
Furthermore, geologists can work for a variety of different employers including educational institutions, energy or mining companies, construction companies and government agencies.
Entry Level Education: To become a Geologist, individuals need to earn a bachelor's degree in geology or environmental science.
8. Landscape Architect (Average annual salary: $70,630)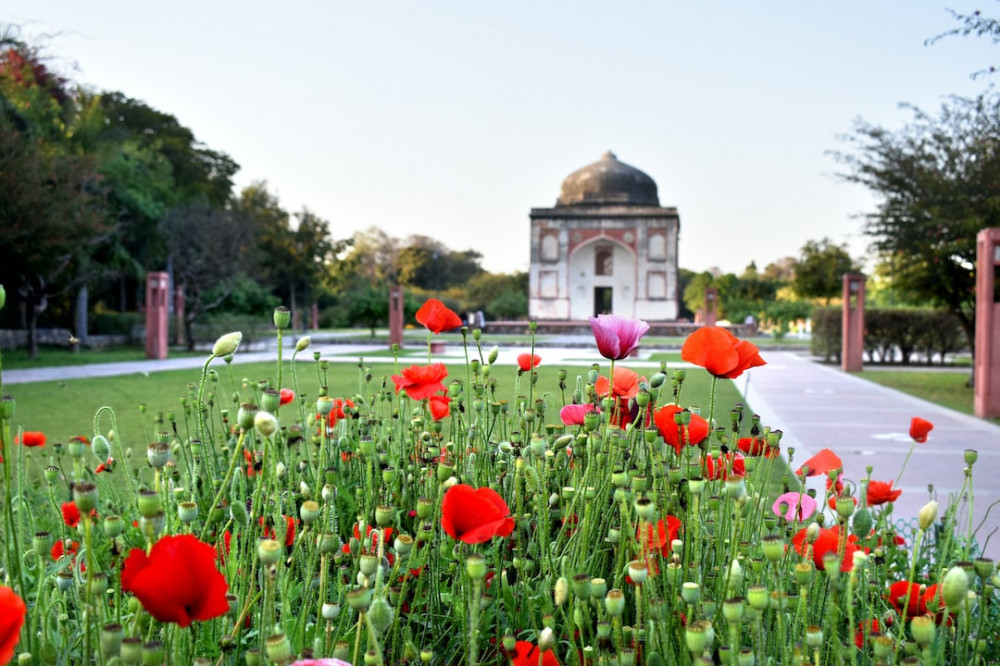 Brijender Dua, Unsplash
Landscape architects are responsible for designing and transforming areas into usable spaces such as parks, campuses and gardens while ensuring that the spaces they transform are compatible with the natural environment around them. They take into consideration how the area they need to transform might impact plants native to the area, animals and ensure there is a balance.
Entry Level Education: A bachelor's degree in landscape architecture is required. A master's degree in landscape architecture may also be required.
In Canada, if you live in British Columbia, Alberta or Ontario, and registration with a regulatory body may be required. In the USA, landscape architects are licensed and each state has its own requirements for license.
9. Sustainability Manager (Average annual salary: $70,530)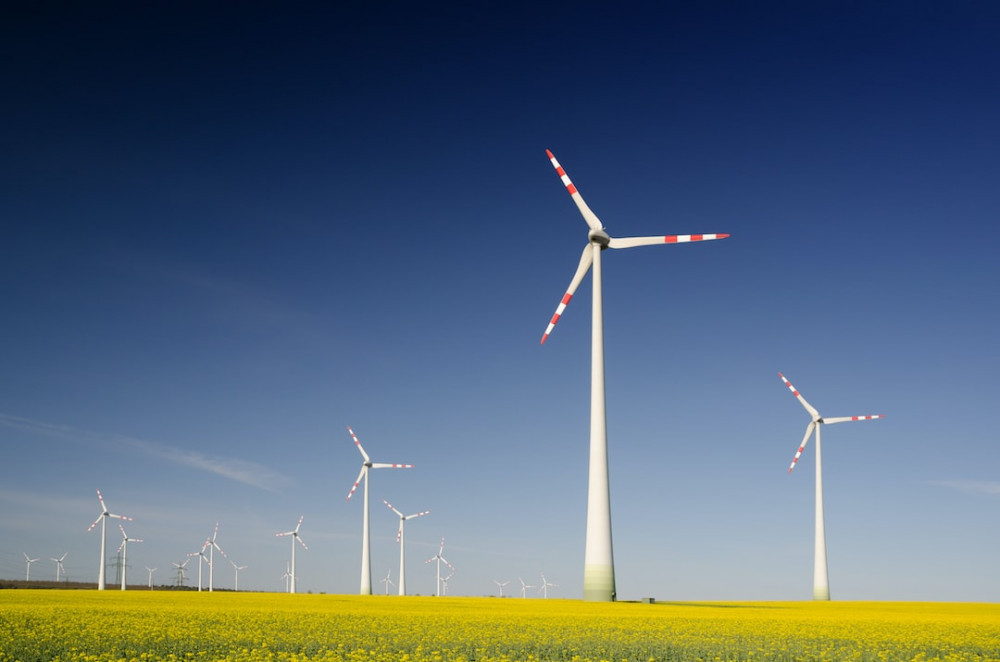 Image source: Zbynek Buriva, Unsplash
Sustainability managers are all about preserving the planet for us and future generations. They work with stakeholders and the public and also ensure organizations abide by environmental legislation.
A Sustainability manager may also be referred to as chief sustainability officer or even a director of sustainability. They initiate and supervise sustainable activities.
Entry Level Education: To pursue a career in this field, you would need a bachelors in Environmental studies. The good news is that there are several routes to becoming a sustainability manager.
For this position, you would be expected to have a university degree, however you could also complete an apprenticeship, or apply to an employer if you have experience in this field.
10. Environmental Law (Average annual salary: $126,930)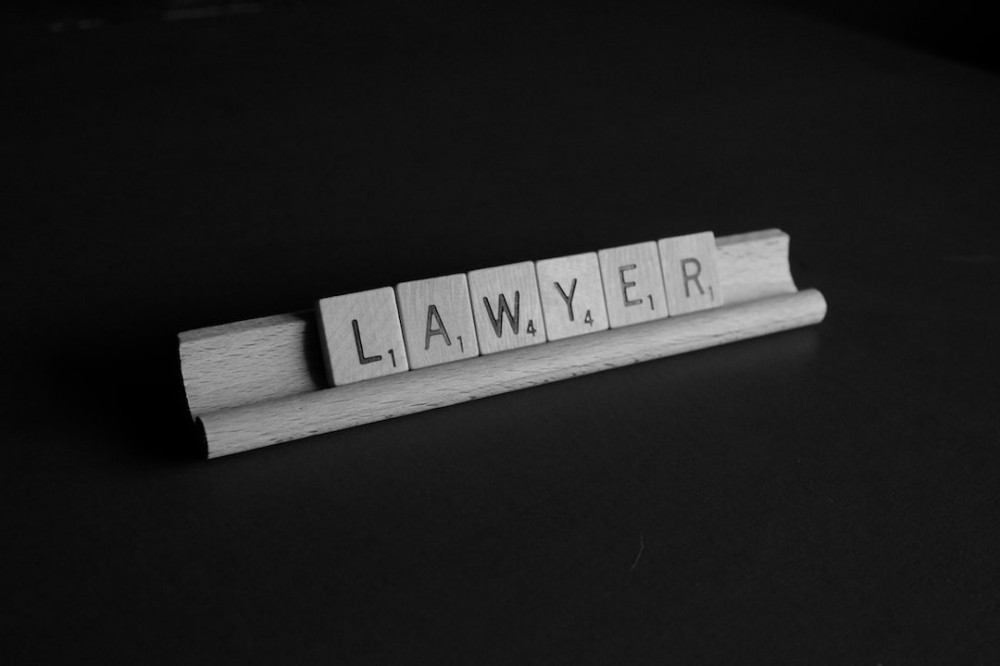 Image source: Melinda Gimpel, Unsplash
This career path is excellent for you if you are passionate about laws and regulations and of course environmental issues. You must also have interest in biology, legal studies, English and social studies.
This role will enable you lead efforts such as introducing environmental protection policies.
Environmental lawyers advocate for conservation and clean technology. They also advocate for climate change laws, material handling and represent clients on legal issues such as water pollution, waste management and clean technology.
Entry Level Education: To work as an Environmental lawyer you must obtain a Bachelor of Law
In order to work as a lawyer in Canada, you must successfully complete an LL.B. (Common Law) or B.C.L (Civil Law) program at a recognized institution.
In the United States, most states and jurisdictions require lawyers to earn a Juris Doctor (J.D.) degree from a law school accredited by the American Bar Association (ABA)
Once you have completed your law degree, you are required to gain practical experience and sit further examinations to be admitted to the bar. Once you are admitted to the bar you can represent clients and formally provide legal advice.
11. Environmental Engineer (Average annual salary: $92,120)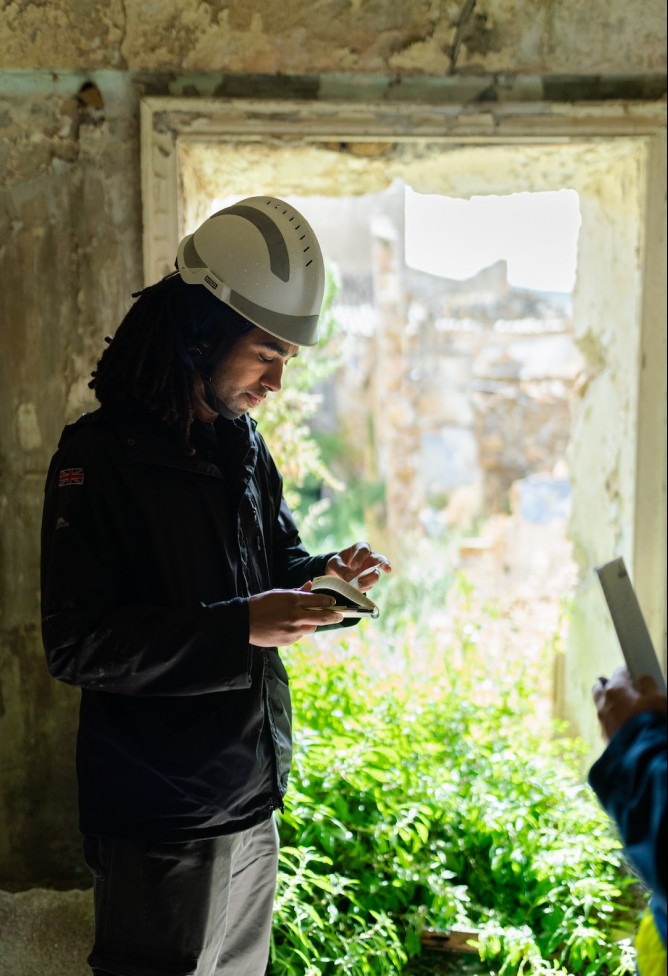 Environmental Engineers develop sustainable solutions to environmental issues such as waste by designing new technologies and using the principles of chemistry, engineering, renewable energy, biology and soil science in order to improve recycling, public health and control air pollution.
Entry level Education: Bachelor's degree in civil, chemical or environmental engineering is required to enter this occupation. A master's degree or doctorate in a related engineering discipline may also be required.
The Bottom Line
These are the 11 best environmentalist careers that pay really well! Pursuing one of these careers will put you at the forefront of environmental sustainability and conservation efforts. So why not consider preserving the environment in your own little way.
One thing I would like to mention is that it is important to try to obtain relevant work experience by volunteering while still in school. This allows you apply what you have learned in the classroom to practical situations.
Whether you want to work with renewable energy sources, research sustainable agricultural practices, study climate phenomena or help companies reduce their carbon footprint, you will have the opportunity to make a difference, one day at a time.
Choosing an environmental career doesn't mean sacrificing financial stability. These 11 best environmentalist careers offer both the opportunity to make a positive impact on our planet and the potential for great earnings.
You can enjoy a fulfilling and successful professional journey while contributing to a sustainable future. So why not embrace your passion for the environment and choose a rewarding career that pays well while making a difference. And that's what it's all about!
Join the conversation! Which of these environmental careers sounds like the perfect career? Let me know in the comments section below!
Featured image source: martinvickery Pixabay