Mother's day is only a few days away. Oh wait! May 14th to be precise. What are you doing for the special 'mom' or wife in your life? Getting a loved one a gift can be overwhelming and expensive but it really doesn't have to be.
Here are great eco friendly mother's day gift ideas:
1.Personalized e card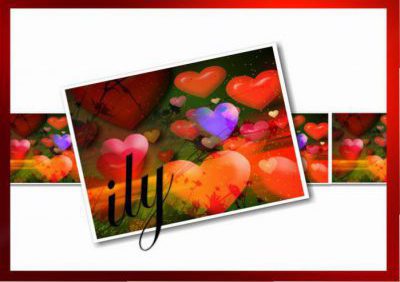 Wouldn't it be lovely to create a card for a special occasion? Create your unique mother's day card with what you already have. Things you need are cardboard or a thick paper, markers or crayons and decorate it however you want.
Electronic cards (ecards)
If you are not into crafts and all that cutting, you can easily and quickly select a beautiful ecard from hallmarkecards.com or bluemountain.com. The great thing about this site is that there's always a card for every person and for every occasion!
Why not go ahead and explore, select and send it off to that special someone!
2.Eco friendly chocolate
Chocolate is yummy and depending on what type you buy, it is good for the body. What's inspiring about divine chocolate is that the farmers have a stake in the chocolate company, known as the day chocolate company. The farmers receive their own share of the profits from sales the company makes. It is not surprising that the company received an award for millennium product status.
3.Reusable Water Bottle
A reusable water bottle would last long making it an excellent gift for that special someone; be it your mom, grandmother or aunt. Reusable water bottles are great for the environment since the need to buy bottled water is eliminated. Your loved one would appreciate it because this is a container that can be used many times.
4.Reusable grocery boxes
Reusable storage containers are great for the environment. 
 Reusable grocery boxes reduce the amount of plastic bags that end up in the ocean and landfill. Their beauty lies in the fact that they take up very little space, keep cold items 'cold', hot items 'hot'  and they stay open for quick unpacking. Earthwise is always making a difference in the lives of people by supporting different non-profit groups as their mission is to keep their planet green and clean.
5.Eco friendly handbag
Looking for that special present for your mom or wife? Why not consider special gifts made from upcycled materials.
6.Plant a tree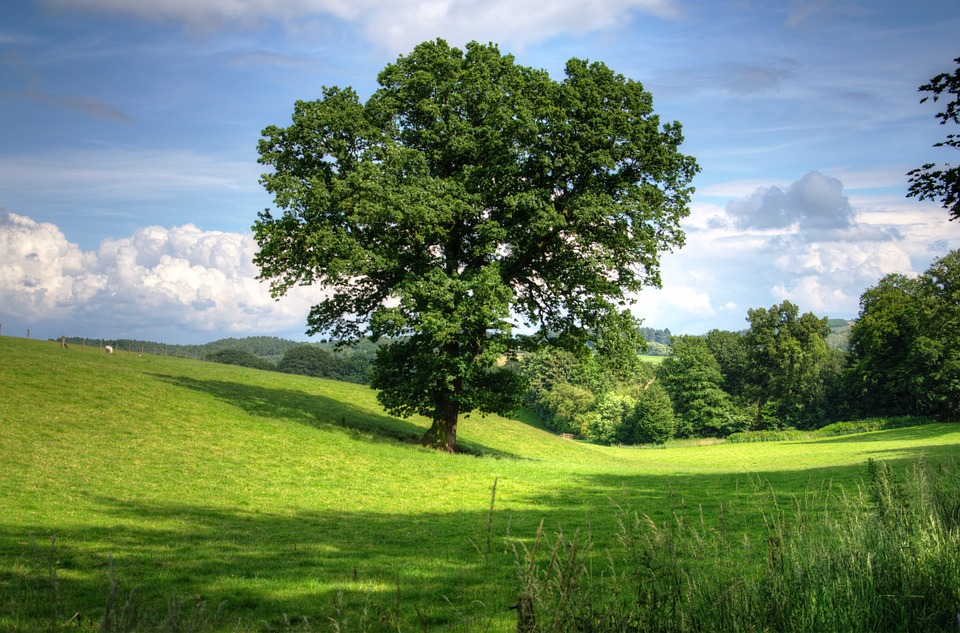 Consider planting a tree in honor of your sweet mom. Trees produce oxygen and help clean the air. Trees act as windbreakers thereby reducing heating costs in homes. At the same time, trees also act as shades and reduce air conditioning costs.
7.Reusable cloths
Reusable cloths can be used for several tasks. Reusable cloths come in beautiful designs and patterns which  moms will love. Moms do a lot of cleaning so why not get her some fancy cloths she can use again and again!
Now you can decide on which of these special gifts you'd love to present to your sweet mom. These 7 gifts would make mother's day even more special.
How are you going to celebrate mother's day? Drop a comment below.