It's time to do some real cleaning….what's on your mind? You're probably thinking about buying cleaning products – one for the toilet, another for the kitchen and one for the bathroom.
Most of these cleaning products contain harmful chemicals that can make us sick. Also we tend to believe that those store bought cleaning products are the real deal and without them 'proper cleaning' can't be done.
If you've got kids in the house especially babies you have to be extra careful too. You don't want them ingesting that harmful product.
This reminds of a scene in the 1996 movie 'set it off' where a toddler picked up a cleaning product and drank it thinking it was 'food'. This really wasn't what the movie was about but that scene got my attention for a long time that I had to talk about it in safety presentations I delivered some years ago.
We hold our breath, put on gloves, open all the windows just to let in fresh air when cleaning with those products.
Now what if there's poor ventilation? That means we inhale these chemicals while trying to keep everything around us clean. Not good right?
Today I'm going to explain how you can clean your front load washer and dryer the inexpensive, natural, safe and fast way.
How to clean your front load washer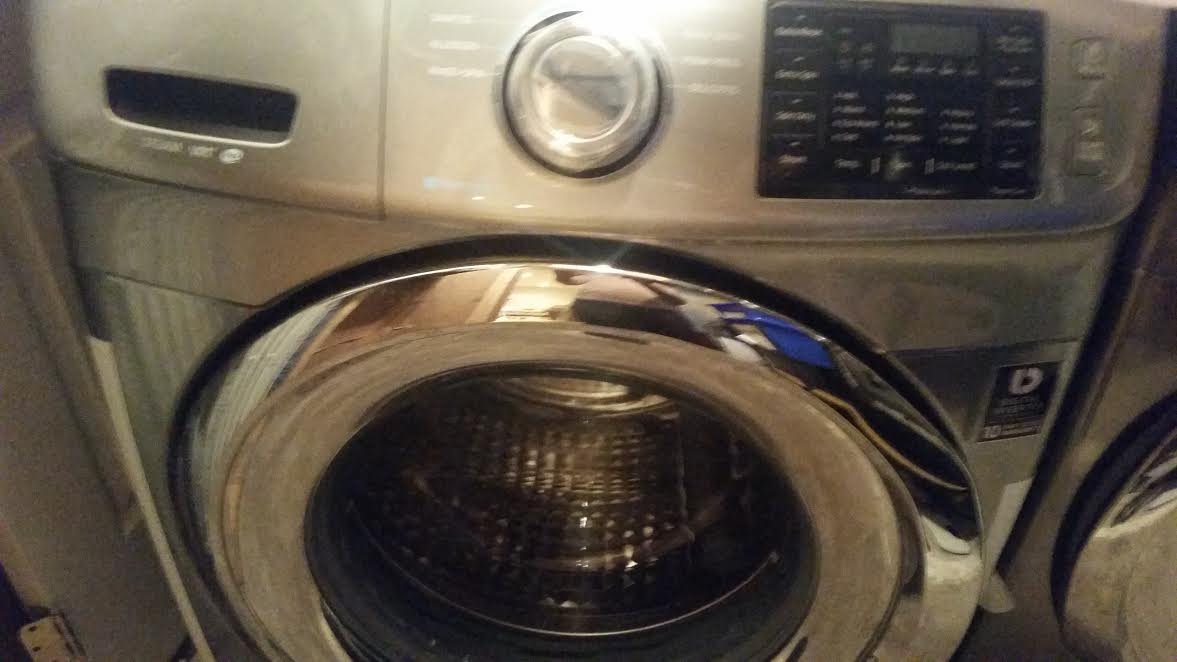 Did you know that front loaders use less detergent than top loaders?
One major problem is that there is a high chance for molds to build up in front loaders. Ideally you want to clean this type of machine at least once a month.
This method of cleaning is inexpensive; you only need items you already have in your home! Here are things you need:
W

ater (half cup)

Baking soda (a quarter cup)

Vinegar (2 cups) 

Sponge or cloth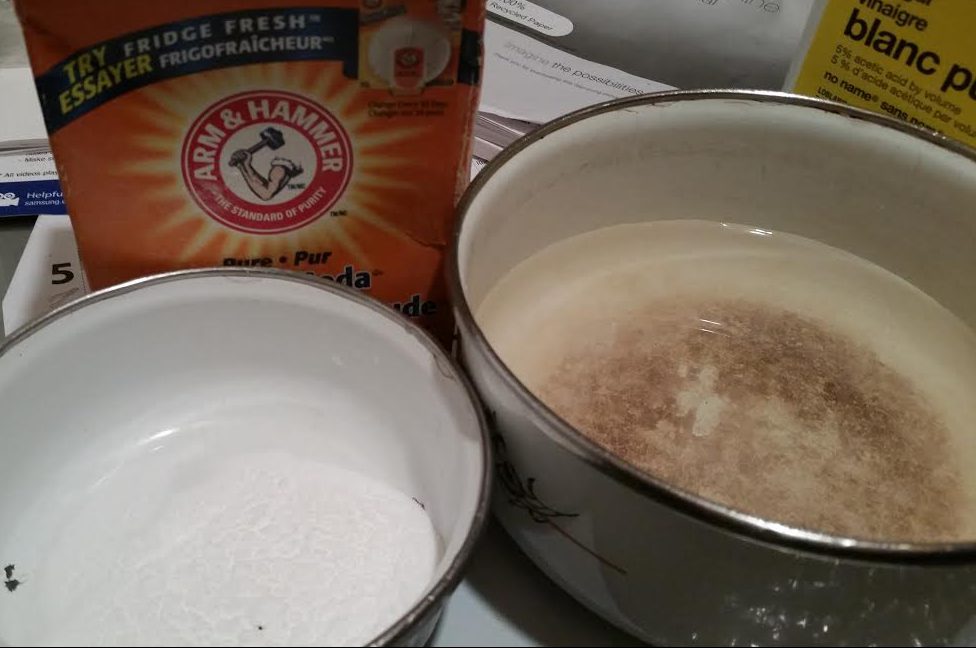 Step 1
First, make your nontoxic detergent by combining baking soda and water in a bowl. This 'natural detergent' will be used to clean your washing machine. Measure 2 cups vinegar and pour in another cup or bowl.
Step 2
Pour baking soda water mixture into the 'detergent container area' of your machine.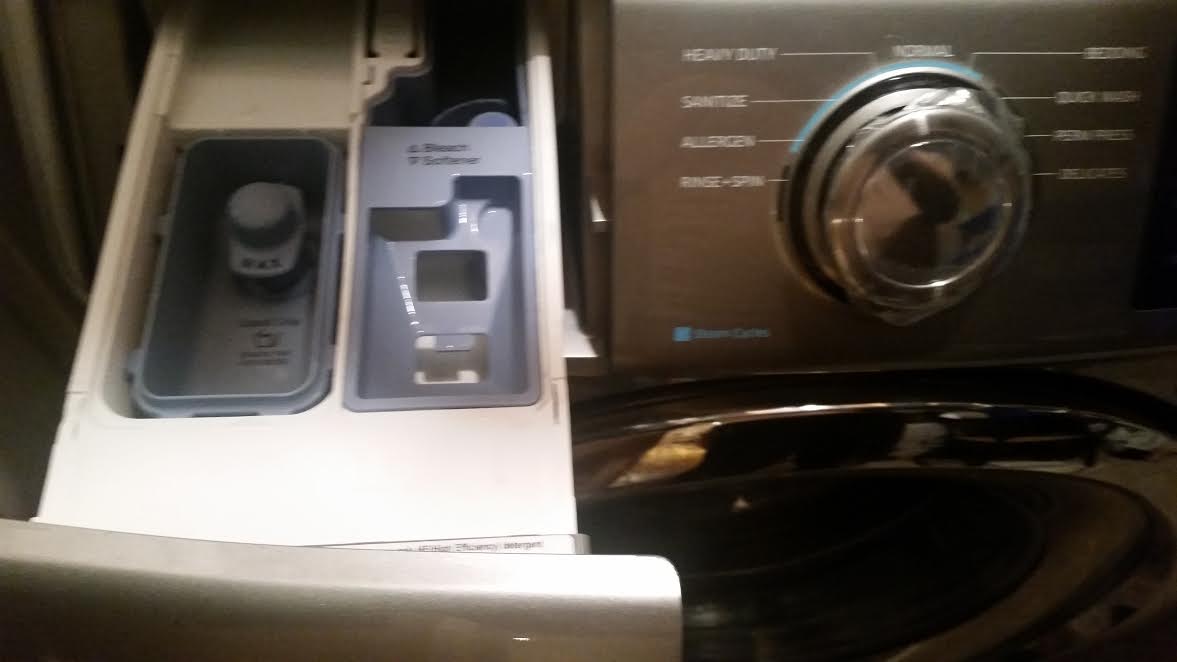 Step 3
Pour vinegar into the drum. Select the normal load setting and the hottest water setting. Shut the door and press 'start; depending on the type of machine you have. The baking soda and vinegar mixture will eliminate dirt and breakdown stubborn particles, molds and neutralize odors.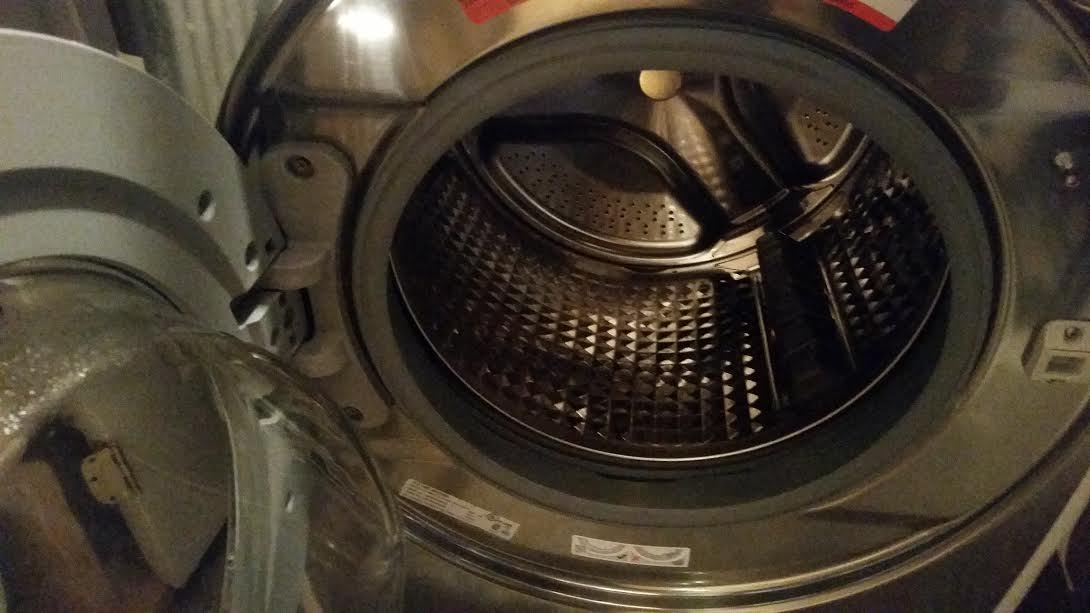 Step 4
Use a clean cloth or sponge to clean the areas around the opening and close to the door. Clean once more with cloth and water.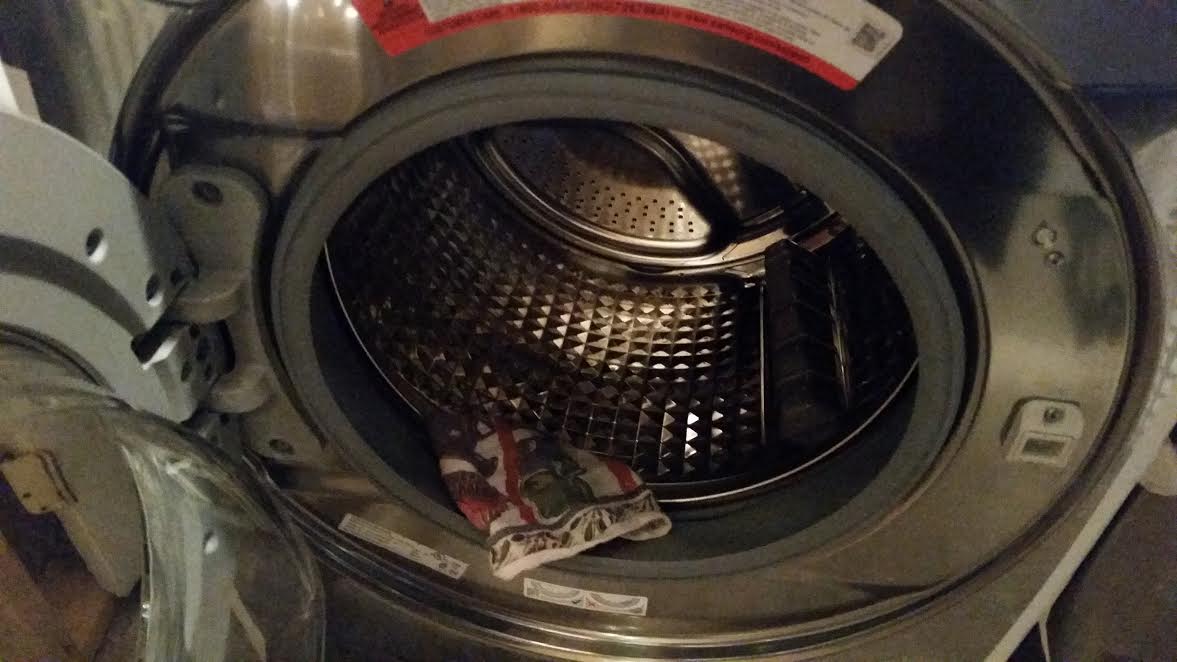 There you go! Your washing machine is clean, free of molds and odor free! Do this at least once a month for clean, fresh clothes and peace of mind knowing you are not dealing with any toxic chemical. Now that our washer is clean let's get our dryer our cleaned up in 4 easy steps!  
How to clean your front load dryer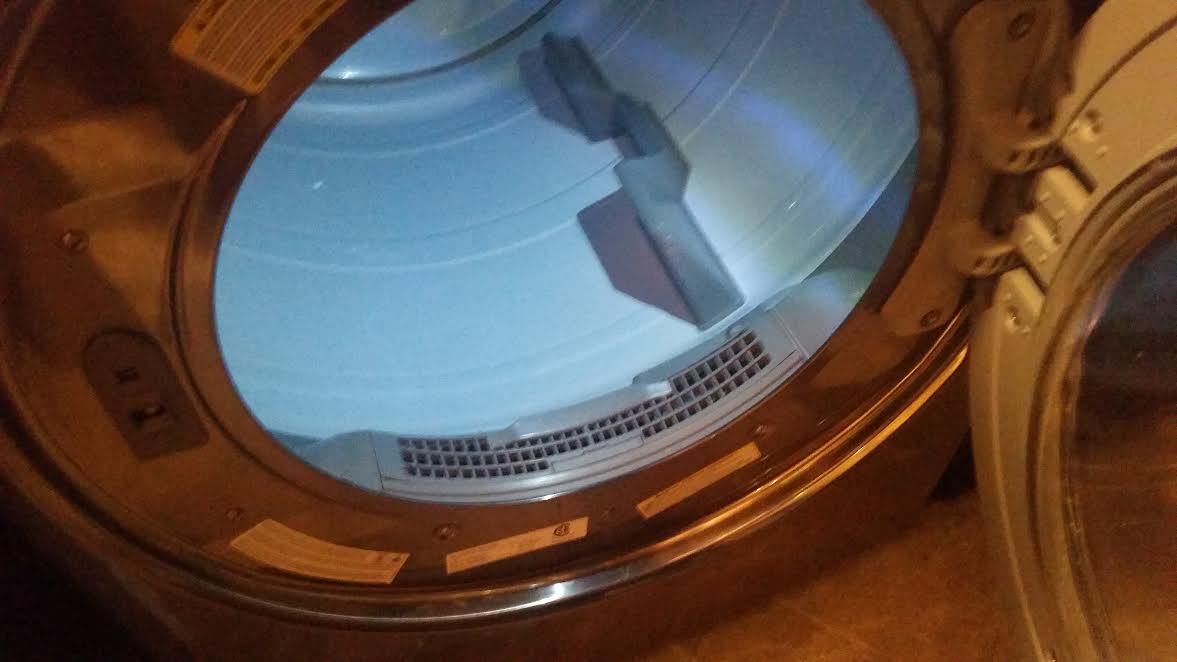 We don't want to bother cleaning the dryer because we have 'no time'. I'm guilty of this too. Yes we all have a busy life but making out time to clean the dryer at least once a month will make it function better and last longer.
Here are 4 steps that will ensure your dryer stays in a clean state:
Step 1
Have a garbage bag beside you before you start or just place a small bin close to the dryer and check your lint trap.
Do you check the lint trap? Well, if you haven't been doing this regularly, it's hi time you started! Did you know that your energy bill could be going up each time you use your dryer without cleaning the lint? The presence of lint in the trap makes the dryer work harder and drying takes longer too!
Okay so now that we know, let's always remember to open up the lint trap and clear the lint. Some lint traps are hidden depending on the model of your dryer so you might want to place a note on your dryer as a reminder.
Step 2
Clean the lint trap with a dry cloth. Now put a cloth in warm water and wipe the trap, then wipe with dry cloth and replace the trap.
Step 3
Give the drum a quick wipe with a dry cloth
Step 4
This step is optional
Gently pull the washing machine forward and vacuum the vent at the back of the dryer.
Step 1 to 3 is a complete process. If you omit step 4, you've done a good job as well. It is a good idea to clean the dryer every 4 months or every 6 months. That works out to thrice a year or twice a year.
How do you clean your washer and dryer? Please leave comments below. Thanks.