Spring is here and the weather is just right for cleaning! Yes, this is something we often overlook because we simply have no time. Sometimes, we only clean visible spots and ignore areas that are hidden.
When we clean, we exercise and feel happier knowing everything around us is clean. Right?
Here are 8 tips for spring cleaning:
1. Clean from top to bottom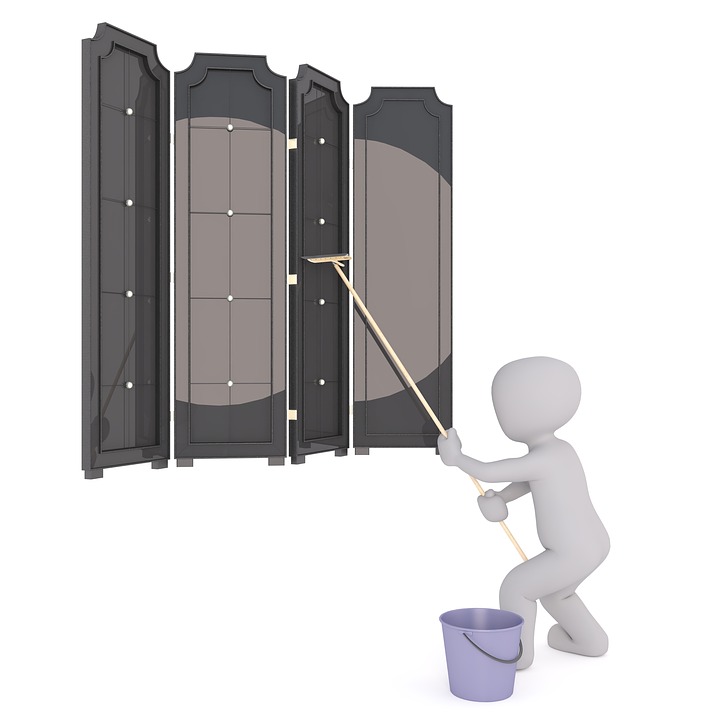 When cleaning it is important to clean from the top all the way down to the floor. Start from the ceiling. There's no point cleaning the floors first and then dusting the cabinets and ceiling afterwards.
2.Give attention to areas that have been neglected
Certain items and areas are often overlooked. Examples include our mattress covers, shower curtains, dishwasher, refrigerator, shower curtains. Touch all these areas and give them a good clean. This will keep you and the family safe and healthy.
3.Don't forget to clean your drains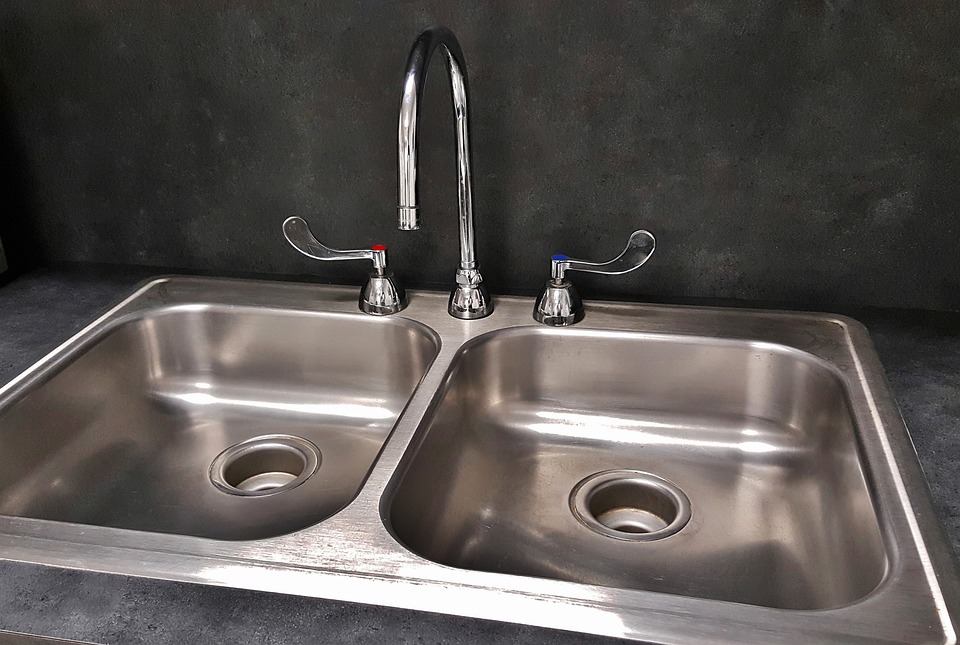 All you need is a kettle of boiling water. I do this once a week. If you like, you can also pour some vinegar into the drain followed by your kettle of boiling water.
4.Windows should be cleaned properly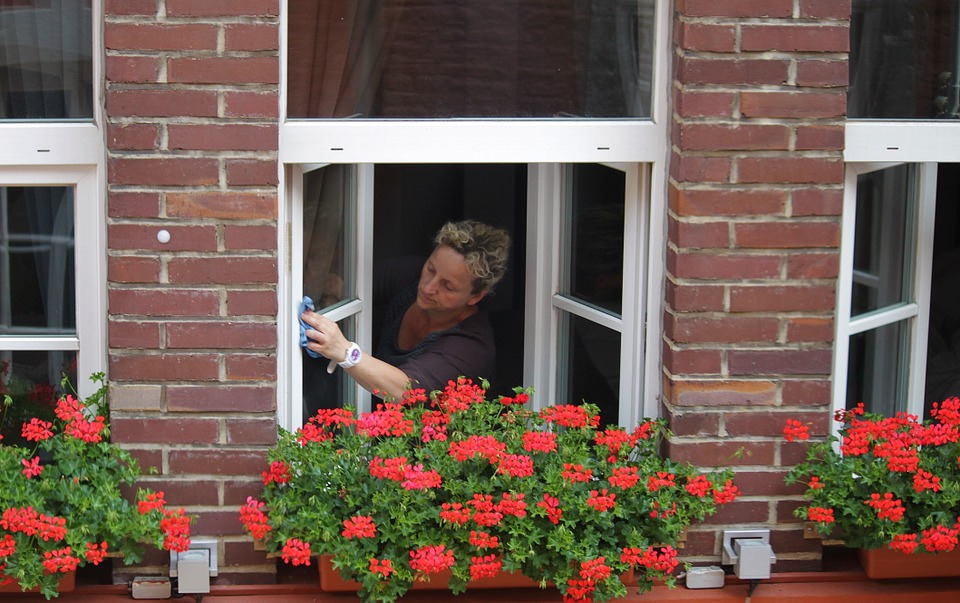 What to clean your windows with
You can clean your windows with my vinegar technique. Microfiber cloth or flour towels are great multipurpose towels and can be used for cleaning your windows.
Make your own window cleaning detergent
Combine a cup of water and one cup white vinegar in a container or spray bottle. If you're using a bowl for this mixture, deep cloth in the mixture, squeeze and wipe. If using spray bottle, spray and wipe gently.
5.Toilet bowl cleaning
Vinegar and baking soda are great for cleaning your toilet bowl.
Add some white vinegar to an empty spray bottle and spray the sides of the toilet with this liquid, pour a cap of vinegar inside the toilet, put a little bit of baking soda in the toilet and on the sides of the toilet (about a table spoon – if you're going to measure with a spoon, make sure it's an old spoon you no longer need)!
At this stage you would need to be patient. Wait 5 minutes and them scrub with brush. Vinegar is a wonderful disinfectant and it is tough on bacteria. Baking soda absorbs odors and removes stains.
Baking soda and vinegar work well together.
There's also another method you can adopt. For a full explanation and pictures on how I clean my toilet, watch out for another interesting post coming soon!
6.Kitchen floor cleaning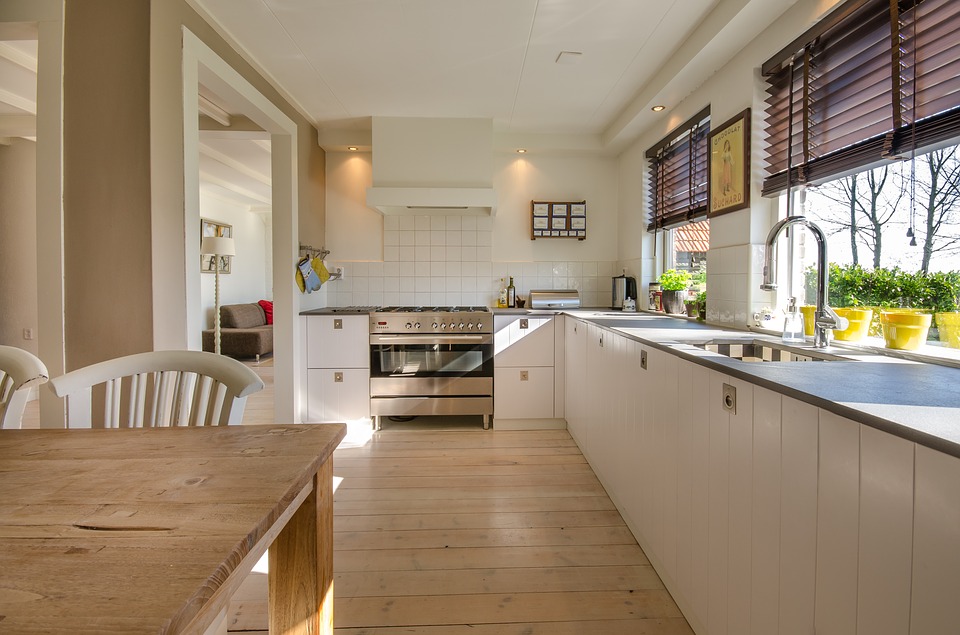 If you're cleaning granite or marble floor, hot water is all you really need. For laminated floors and hardwood add a cup of vinegar to about 4 cups of water and wipe your floors with lint free cloths such as flour sack cloths or terry towels or any old clothing you already have. Microfiber mops contain plastic which may damage the floors.
7.Don't overlook your chopping board
Chopping boards should be disinfected regularly, this way bacteria stays away for good. Spray both sides of chopping board with vinegar and let it sit overnight, then wash with hot water in the morning.
Another alternative is deep cleaning with baking soda
Make a paste out of a pinch of salt, 1 tablespoon baking soda and water. Scrub chopping board and rinse well with hot water.
8.Clean your washing machine
Bad odors, mold and bacteria can build up in your washing machine if not cleaned regularly. To keep your machine clean and free of germs, you can clean with baking powder and vinegar.
Top load
Press the 'hot' setting on your washing machine, add hydrogen peroxide once your washing machine is filled with water. Let your machine move briskly for about 60 seconds to combine then pause the cycle and let it soak for 4 hours and then run the cycle till it is completed. To ensure no residue of hydrogen peroxide is left behind, run another 'rinse' cycle.
Front load
Pour a cup of hydrogen peroxide into the machine drum, set temperature to 'hot' and let the cycle commence. To ensure that no trace of hydrogen peroxide is left in the washing machine, run another 'rinse' cycle.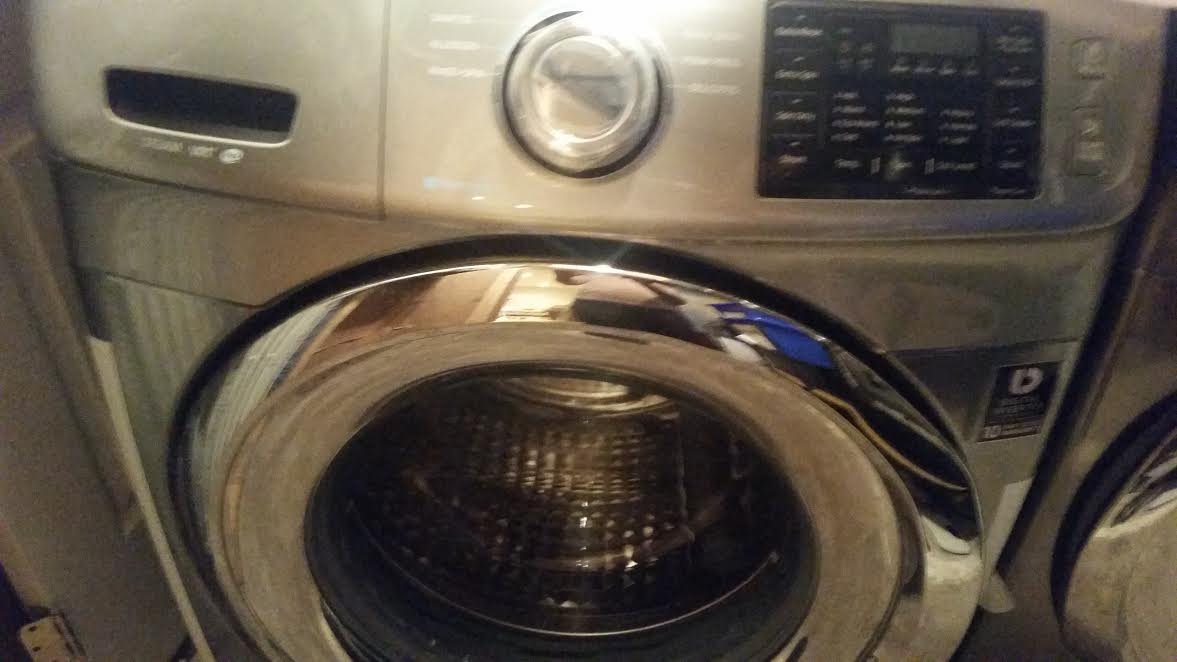 I will share an alternative method of cleaning your front loader with baking soda and vinegar in another post.
Those are the tips I'd like to share with you today. Are there any spring cleaning tips you'd like to share? Please leave them below. If you just want to simply leave a comment, I'd love to hear from you as well.