The month of October reminds me of two events –  Halloween celebrated in some parts of the world including Canada and the United States and Waste reduction Week in Canada. These two important events also remind me that Christmas is only 60+ days away! Frightening and exciting at the same time right? Well, what's even more frightening is the fact that we generate more waste this time of the year right into the new year but with a little bit of tweaking we can 'green' up our Halloween and our daily activities.
A little bit of Halloween history …..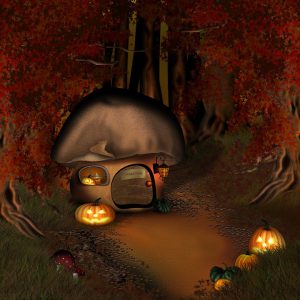 The history of Halloween dates back to the Celtic festival of Samhain. The Celts celebrated their New year on the 1st of November. They also believed that on New year's eve which was October 31st ghosts came back to the earth. In order to appease the ghosts, people wore costumes, there were bonfires; animals and crops were sacrificed.
Fast forward to today….
A friend asked me this question a few days ago, "when is Halloween?" Don't let this surprise you because not everybody has an answer to this question; most especially if they just immigrated.
Well, as most of us know….Halloween is celebrated on the 31st of October every year in grand style in form of parties. Some people just hang out with friends and enjoy old Halloween movies together.
A big way Halloween is enjoyed is by going trick or treating. Kids and adults wear costumes and go from door to door saying 'trick or treat' and wishing house owners a happy Halloween; in return they're given goodies such as candy and toys.
The national retail federation expects that consumers' Halloween spending will hit 9.1 billion  dollars up from 8.4 billion in 2016. You can definitely cut down on spending so much this season and enjoy Halloween at the same time.
Saving money this Halloween…
Some people wear Halloween costumes only once and then throw them out! Please don't do that. A lot of money can be saved this Halloween by taking simple measures. The best way to go about this is by applying the waste management principle Refuse Reduce Reuse Recycle. I'll explain how this works:
Refuse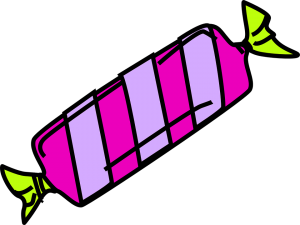 Most candy wrappers cannot be recycled because they're not made from 100% plastic or paper. Avoid them if you can. If you are going to give out candy, buy treats in cardboard or paper packaging like  boxes of raisins.
Reduce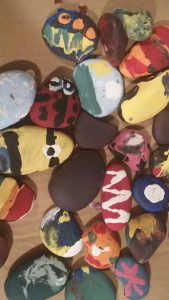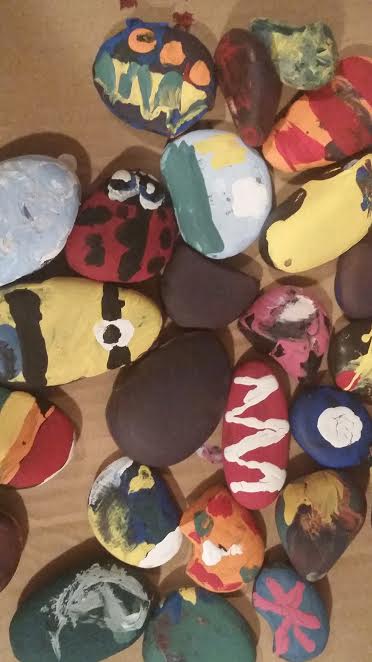 Make your decorations: make your own decorations out of paper and other materials you already have. You can even keep the decorations and use them again the following year! Decorate your porch with colored rocks; you can also give some away. Kids adore little treasures. Making your own decorations eliminates waste and of course you save money too. (:
Cover a short distance to avoid waste: kids always want to go to every home in order to collect a lot of treats. In most cases these treats end up in the garbage, rot away in the cupboard or even worse damage their teeth! You don't have to cover the entire neighborhood when trick or treating; instead, cover a street or two.
Reuse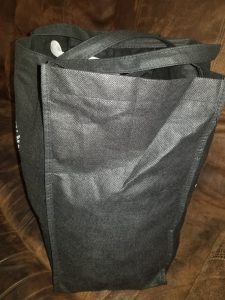 Reusable bags: Plastic bags should be avoided this Halloween and always. When going trick or treating, take a small reusable bag or turn an old dress, shirt or pillow case into a bag. If you can, reduce the size of the pillow case, that way the kids don't end up with enormous amount of candy. Say no to plastic bags! They are a menace.
Reuse materials and make your own costumes: you can make costumes out of boxes, paper, clothes. If you need ideas, just google "Halloween costume ideas". Involve everyone in the family including your kids. Kids come up with great ideas; you'll be amazed!
Host a swap event: A swap event can be hosted whereby people can bring their gently used costumes and exchange them instead of going to buy new costumes. Alternatively buy second hand costumes.
Wear what you already have: Costumes from last year can also be worn again; you can do a little bit of tweaking by adding fake blood to it!
Pass me down: this is particularly useful for siblings. Older siblings can pass down their old costumes to younger ones.
Green Halloween Party: have all guests pitch in by having a potluck. Ensure you make use of reusable dishes and cutlery. Have guests bring some over if you don't have enough. If you're going to prepare the food all by yourself only cater for the number of people attending to avoid wastage and if at all there's leftover, keep them in the fridge and eat them up over the next few days. Alternatively, you can give them to your guests to take home. Ensure your recycling bins are visible and labelled. Print this label and stick it on your bin.
Recycle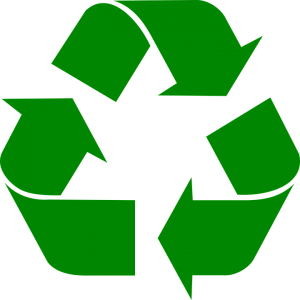 Ensure you recycle materials including paper, cardboard packaging, plastic bottles and cans. If you're unsure whether an item is recyclable, simply call a waste disposal service around you and they'll be able to direct you.
Safety issues…
Face paint: Make your own face paint. There are several types of paint out there and some of which may contain lead. Instead of buying you can make your own non-toxic face paint. Alternatively, buy non-toxic paint if you don't have the time to make one.
Cotton: If you really have to buy a costume, look for cloth material; if possible one made out of cotton. Cotton is gentle on the skin.
Alternatives:
You can give out useful items like pencils, notepad, colored rocks, sea shells and fruits like apples. Giving out baked treats is another option but this should only be given to those that are close to you.
We can definitely save money, reduce waste and be safe this Halloween.
How are you going to celebrate Halloween? Please leave comments below. Thanks