Welcome to our post on eco-friendly father's day gifts! Father's day is celebrated every year on the 3rd Sunday in June and it is a great day for honoring fatherhood!
If you are thinking of what gift to present to the 'father figure' in your life for Father's day, you've come to the right place. You can either give him a gift or an experience he will never forget and in this post our main focus is gifting in an eco-friendly manner!
Gifting or Spending Valuable Time with Dad
We normally give gifts to show how we feel or to show a loved one that they mean so much to us!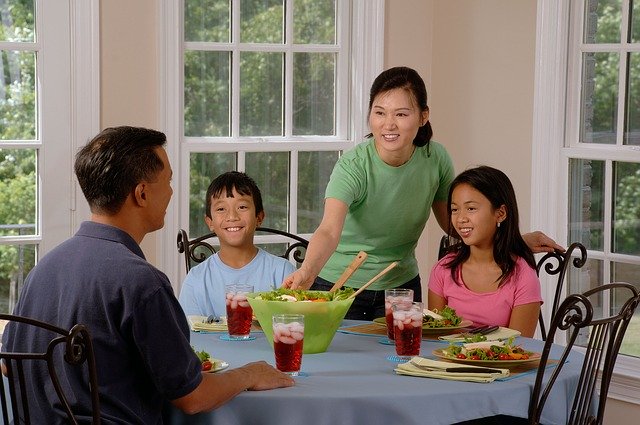 While it is nice to present gifts to them, we don't always have to. In fact, your father may even tell you there's no need to give him a gift this year!
Of course you still want to give him something to show appreciation for all he's done for you! Now it is important to point out that we can also show our parents, friends or family members that we love them dearly in form of spending valuable time together.
Here are some gifts and experiences for father's day.
Eco-Friendly Father's Day Gifts
1. Reusable Stainless Steel Water Bottle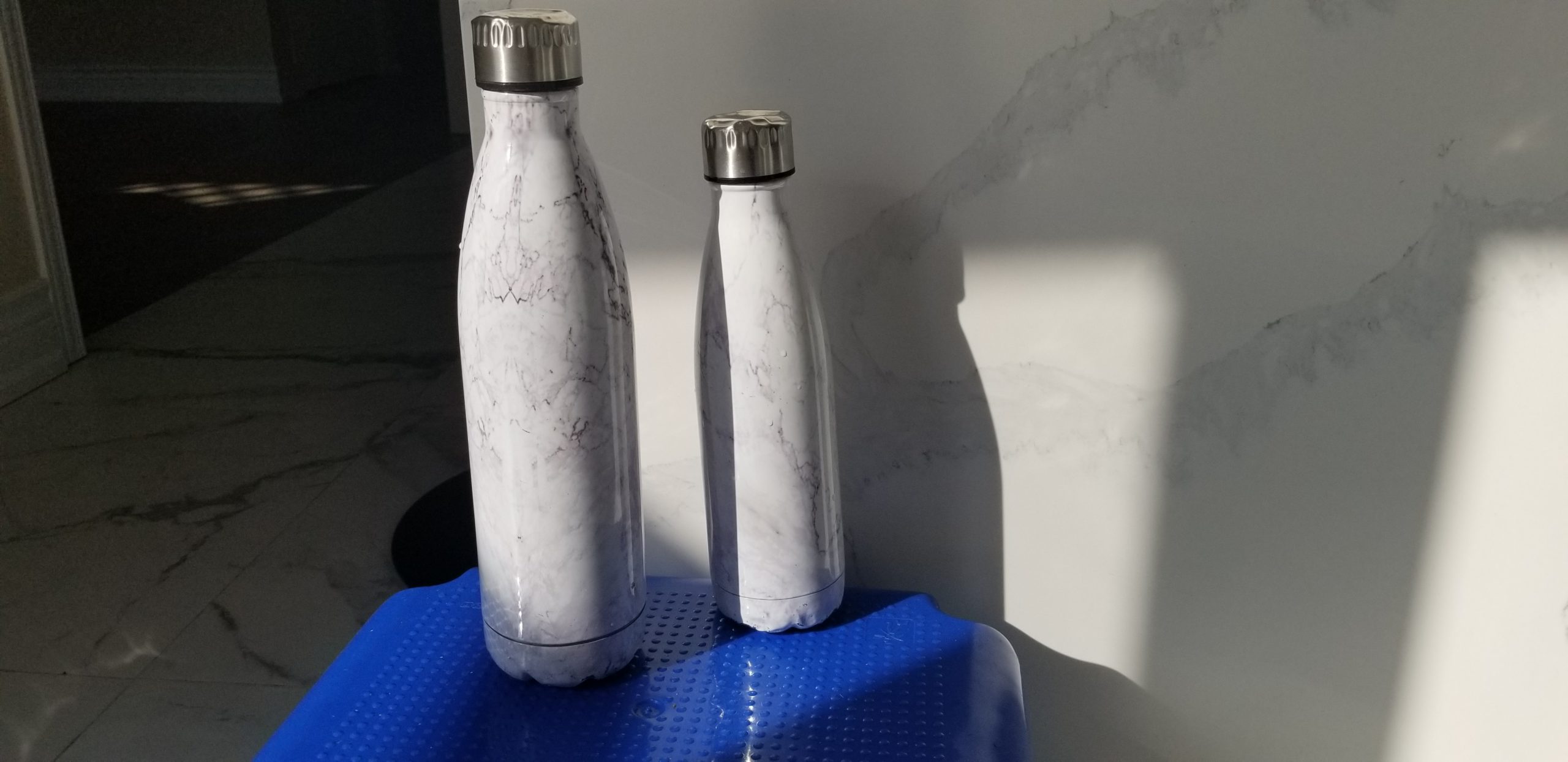 These stylish water bottles have been trending lately and my kids just got hubby one last Christmas! In fact, I have to say almost everyone in my household has this water bottle now! It is very durable, keeps liquids whether water, tea or coffee hot or cold for hours. The reason we like this water bottle is due to its great features which include:
Stainless steel bottle which makes it very stylish and durable
This reusable bottle will ensure you are never thirsty. The double wall insulation will make your water remain cool and refreshing or hot. The secure, twist on cap prevents spills when you're on the go. You can find them in stores like Walmart or online.
2. Make a Fruit Basket: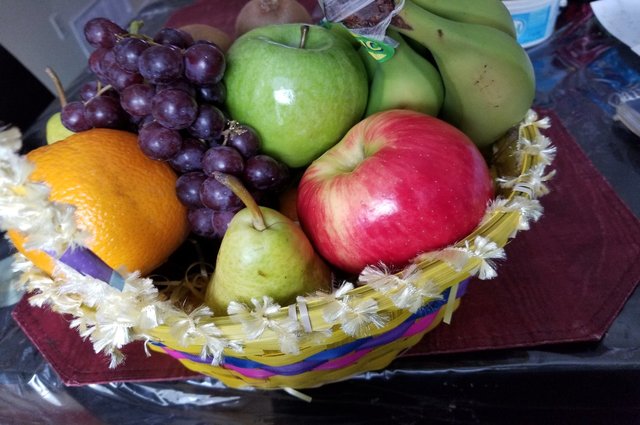 Of course you already know the fruits he likes! Place different types of fresh fruits and nuts in a basket or a container you already have! You can add an eco friendly wine bottle if he's a wine lover. He will admire your creativity and thank you for making his day extra special!
3. Plant a tree in his name:
You can honor your father by planting trees in his name. Apart from Father's day, you can also plant trees when celebrating special occasions; be it anniversaries, birthdays, or even new births! Visit sites like arbor day, treepeople.org and preserve the planet in this special way while honoring your dad at the same time!
4. Gift cards:
Now, you really want to give dad a gift but you're not really sure what to get, you might consider giving an electronic gift card.
Unique Gifts for Father's day
Gifts that stand out and are sustainable at the same time will benefit you and our planet Earth, therefore if you are going to give dad something special, give him something that will not harm our environment. In essence look for gifts that are made responsibly and that will last long. Here are great ideas:
5. Shoes made from Eco friendly materials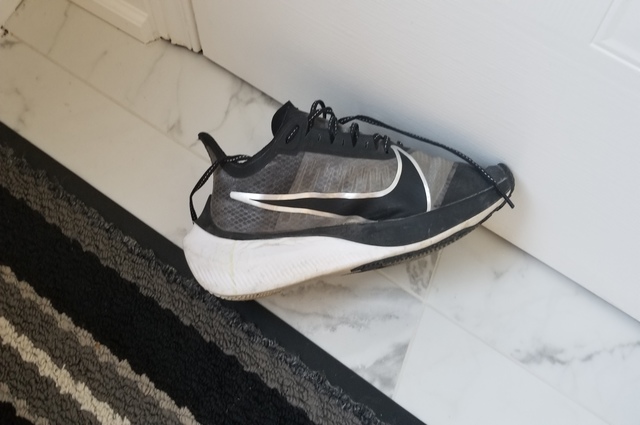 You can make better, more sustainable choices by gifting dad a pair of sneakers made by companies who are moving towards zero waste like Nike and Adidas! These brands are using innovative, Eco-friendly materials to make sneakers! According to Nike, their shipping boxes are made from FSC certified materials. This means the cardboard comes from recycled materials.
It is obvious Nike is making progress and this can be seen in Nike's signature fly knit material made from recycled plastic! Rothy's is another sustainable brand making shoes from recycled water bottles. You see, there are many eco friendly choices when it comes to picking something really nice your dad will love!
6. Cookware:

If your dad enjoys cooking, you might want to get him a durable cookware that will last long such as a stainless steel set, an enamel cast iron pot or a ceramic set. I own a Zwilling Sol II Cookware brand and I've had them for close to 4 years now. The set includes a fry pan, saucepans, saute pan, a stockpot and a steamer insert.
The features of my Zwilling set include:
18/10 Stainless steel – easy care, hygienic and scratch resistant
18/10 Ergonomic stainless steel handles remain cool while you're cooking.
Suitable for all cooking surfaces – Gas, Induction, Ceramic, Halogen and Electro cook tops.
Rounded corners for easy cleaning
Oven safe to 500degrees F or 260 degrees C
It is dishwasher safe
Aluminum core for even heat distribution and its a great heat accumulator.
7. Cuisinart griddle durable and a time saver: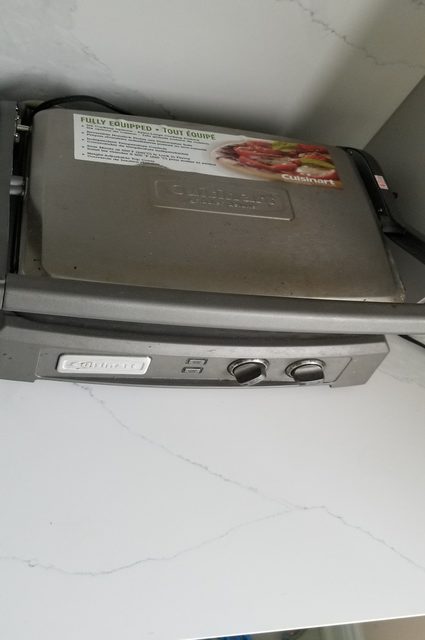 The indoor Cuisinart griddle will make a fine gift especially for that busy dad who likes to have a good meal while not having to worry about washing too many pans. This is because, he can make breakfast, lunch and dinner using this fine griddle. We've had one for about 4 years now and it still works great!
The Cuisinart grill comes with griddle plates that can be fully removed and the reverse side can also be used for cooking different types of meals in a go. Its fantastic features include: contact griddle, half griddle, melt top, full griddle. It also comes with dual temperature control. Foods can be seared up to 500F.
8. Corelle Dinnerware: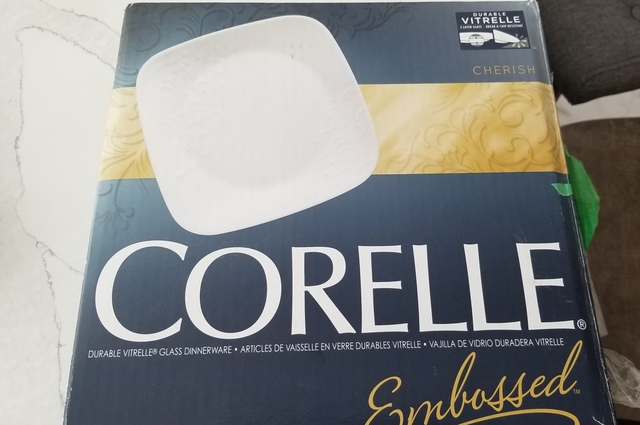 I can guarantee that your dad will fall in love with these beautiful dishes. We use them everyday, they are lightweight. I have dropped the cereal bowls twice and it did not break, neither did it chip! We purchased the cherished embossed Corelle plates 6 years ago and they still look like brand new, despite the fact that we use them everyday!
I have to say the square design with detailed embossing is my favorite! The plates are lightweight and are also great for social gatherings. We always receive compliments when we have guests over. Corelle plates come in different designs so feel free to pick which one you like and Dad will thank you for it!
9. Eco friendly Shaving Kit: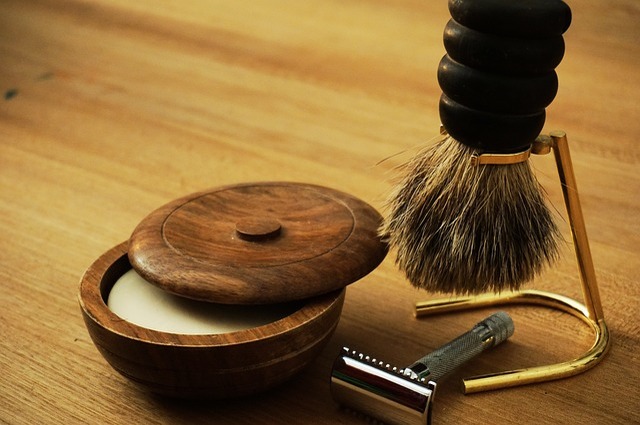 Image by jacson13 from Pixabay
Now, here's what you're going to do in order to make dad feel super special. Get a container; it could be a basket, a tin or a box and build an Eco friendly shaving kit for dad. Shaving is something majority of people do regularly so you know this kit will definitely come in handy!
Now, most shaving kits are not environmentally friendly but we've got you covered. You only need 6 to 7 items to put this kit together. Consider a Terra Thread bag ( Fair Trade Certified factory using organic cotton), a Metal razor that will last long especially those built with steel, jojoba oil(for preshaving, can be purchased online or from a health food store), shaving soap such as Right soap on Etsy or beauty by earth's organic shaving soap bar, shaving brush and scuttle, and a reusable washcloth.
10. Underwear and socks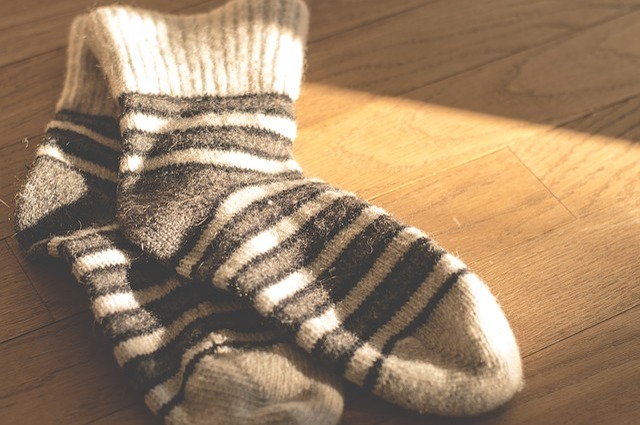 Socks, boxers and undershirts are wonderful gift ideas. Apart from father's day these would make great gifts at Christmas too. Check brands like the Fishers Finery Boxers, David Archy's underwear, organic basics.
11. Headphones and Portable speakers: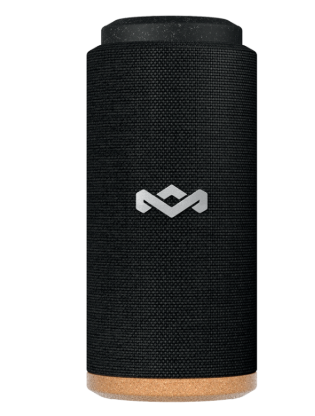 A great brand that carries sustainable electronics is House of Marley. Check them out and you won't be disappointed. They use recyclable materials like fabric, aluminum and plastics, FSC™ certified wood in the manufacture of their products.
12. Nest Thermostat:
The Nest thermostat is energy star certified. Let dad have peace of mind whether he's away or at home. Dad will definitely save energy and stay comfortable with a Nest thermostat. The cool thing is that there is no monthly fees to use the thermostat before you can start saving.
One major thing I like about Nest is that it programs itself once it knows the temperatures you like! Another thing is that you can change the temperature of your home from a laptop or phone once you've connected it to Wi-Fi!
13. Indoor Security Camera
Help dad feel more secure with a security camera even when he's away. This camera will send alerts of suspicious activity to his phone. No need for batteries, simply plug it into the mains power supply. It works on all surfaces – can be mounted on the wall, it can stand on a table, you can stick it to a metal, since it has an inbuilt magnet. You can find nice cameras on amazon.
14. Eco friendly watch: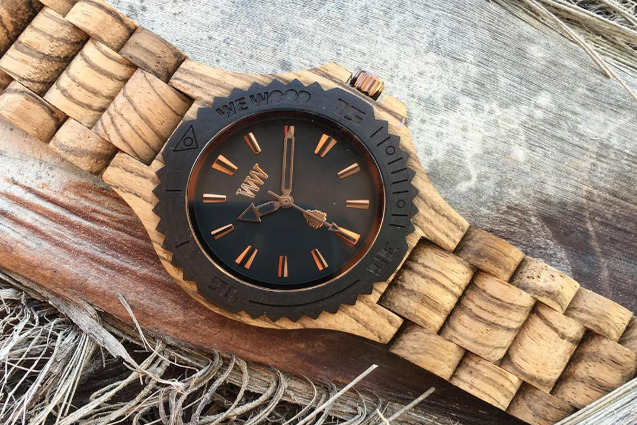 There are fashionable watches these days made by people who care for the environment and dad will be proud to own an all natural wooden wristwatch made from recycled wood! The watches are made from remnant hardwoods. Wewood watches are toxic free and for every watch sold, a tree is planted.
15. Avocado Mattress: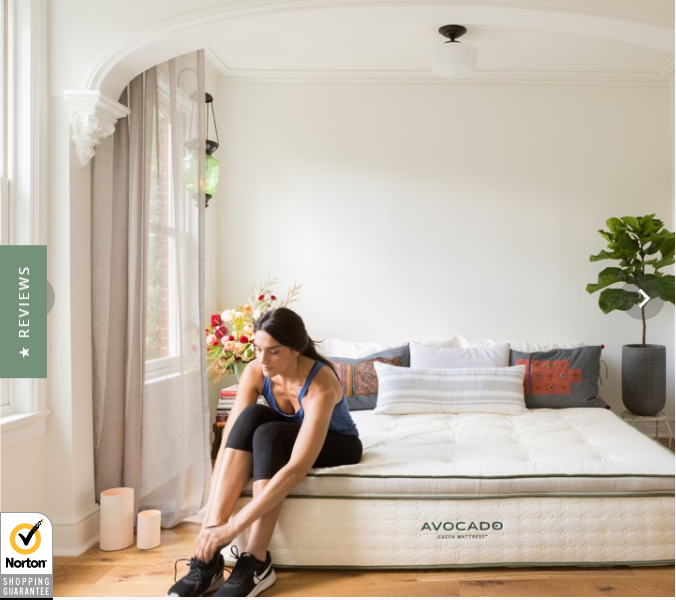 Dad deserves a good night of healthy sleep! The Avocado mattress will make a great ethical father's day gift. Under fair trade standards, it is handmade in Los Angeles using GOTS organic certified cotton and GOTS organic certified wool.
Help dad move to an environmentally friendly lifestyle. The makers of this mattress are also involved in carbon offset restoration projects worldwide and give back 1% for the planet which happens to be our home!
16. Handmade cushions: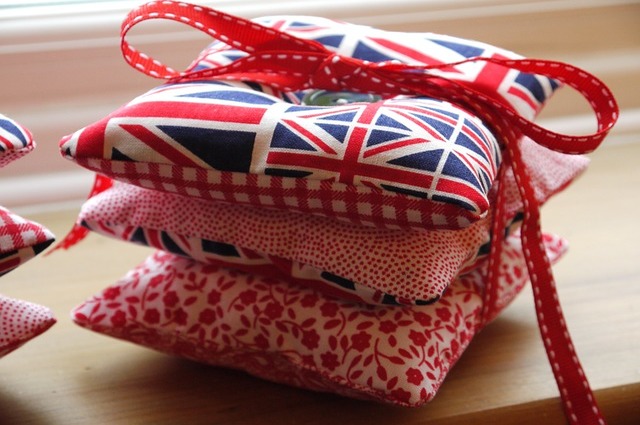 Whereas crafts are almost forgotten in the modern era and pace of living, Pletivo Plezir isn't just bringing a minimalist version of decoration. Through their ecological knitted cushions, they are bringing back the wool business in Serbia. Get your dad really comfy with these beautiful handmade cushions that also empowers female-led enterprises.
Wonderful Father's Day ideas that cost little or nothing
There are some gifts or experiences that may not cost much but would mean a lot because of your very own personal touch. Here are great ideas:
17. Homemade Bread: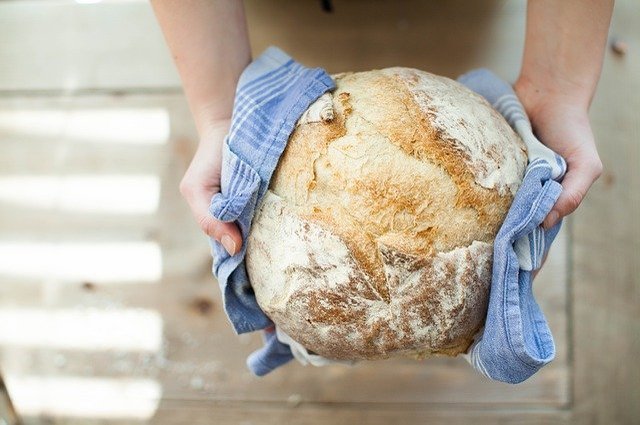 Image by fancycrave1 from Pixabay
I havn't seen anyone who does not love freshly baked bread right from their very own oven! If you enjoy baking and your dad loves homemade bread, this might be a great gift! Fresh bread, your own special touch, what's not to love?
18. Bake a Cake for Dad: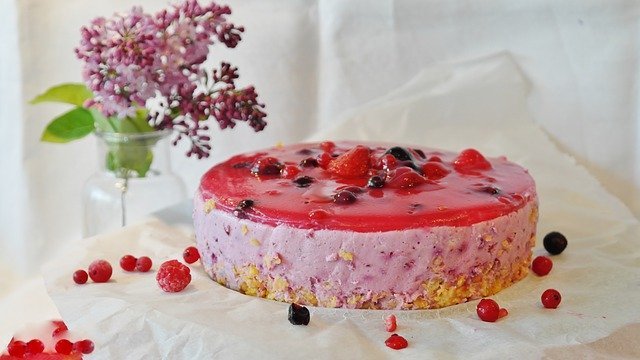 If you're the type that enjoys baking and your dad also has a sweet tooth, you might want to bake a special cake for your sweet dad. Whether its vanilla cake, chocolate, red velvet, there are many awesome healthy recipes on the internet these days and I'm sure you'll find a good one that your dad will love! If you're not sure how to bake, simply ask an older sibling or your mom/guardian for help. Your dad will definitely appreciate your effort!
19. A surprise father's day video: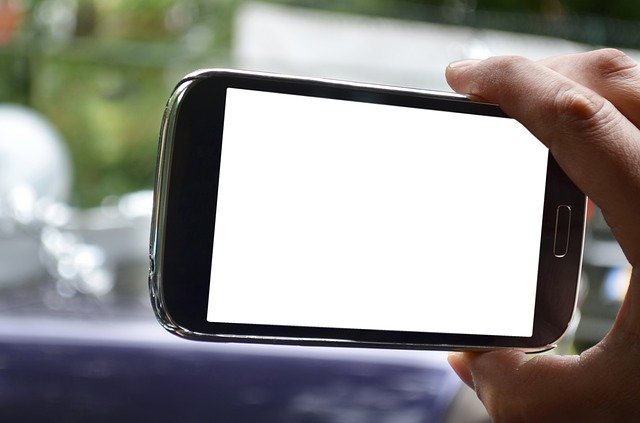 We really can't do without technology these days. Most phones if not all have the video recording feature. Here's what you need to do. Get the whole family together…minus dad of course and record a video of everyone saying lovely things about dad; then send it to his phone! What a pleasant surprise that would be!
20.Organize a music concert: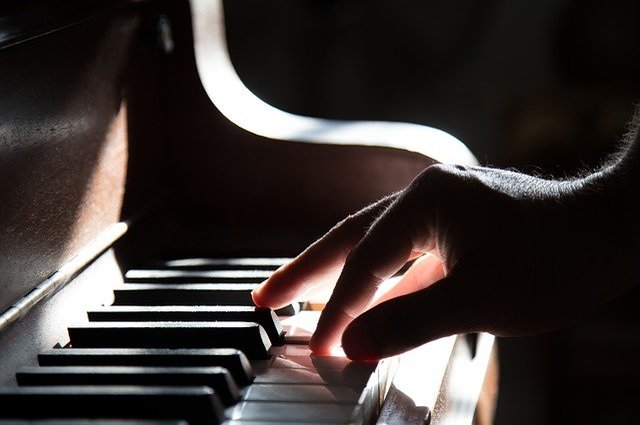 if your dad is a music lover, a great way to make him feel special is to entertain your dad by playing an instrument for him. If you can even play his favorite songs on keyboard, guitar or any other musical instrument, even better!
21. Turn old gift cards into guitar picks: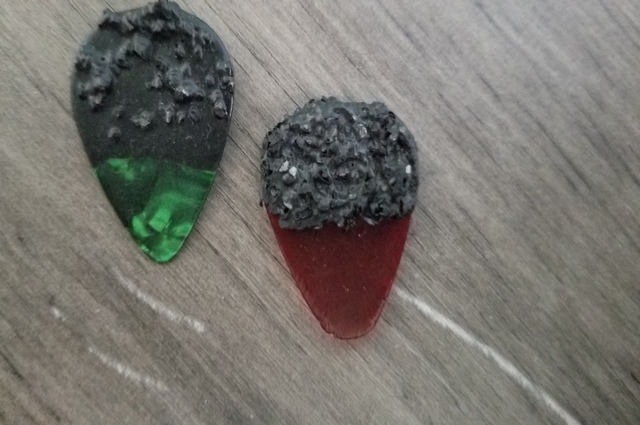 If your dad enjoys playing an instrument like the guitar, you might want to get creative by gathering maxed out gift cards lying around your home and converting them into guitar picks. This way you're reusing the cards and preventing waste.
Here is how to do this:
Take a pick you already have and place it on the gift card. This will be the template. Hold the template down and trace the outline with a marker. If you don't have a pick, use a marker to draw the shape of the pick on the gift card and cut it out with scissors or utility knife.
22. Design a beautiful card: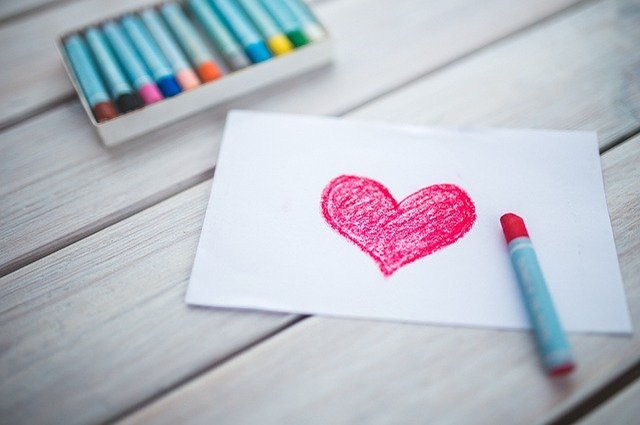 Image by Karolina Grabowska from Pixabay
Designing a beautiful card is a great idea and this is something the family can do together; especially if you have young kids. They might want to design a card for dad!
23. Go for a walk with him:
Yes! The whole family can decide to go for a long walk with dad. The benefits of walking are huge. Apart from the fact that it's a form of exercise, its also a great time for you and dad to have some wonderful discussions! Walking is indeed a good form of exercise so Dad will definitely appreciate it!
24. Be his chef for the day: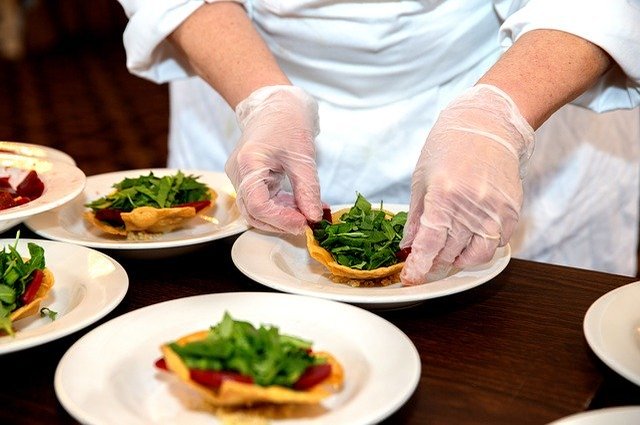 Image by Rick Bella from Pixabay
Another wonderful way to make dad feel special is to make breakfast, lunch and dinner or choose one – just surprise him with a wonderful breakfast! Be sure to surprise him with his favorite meal!
25. Have some fun coloring with dad
This is another great idea. Did you know?… Coloring is a great way to relax with your family! It relieves stress and it's a great way to bond with your family. It also is a good time to have wonderful conversations so why not get a coloring book for dad this father's day!
26. Play Chess with dad: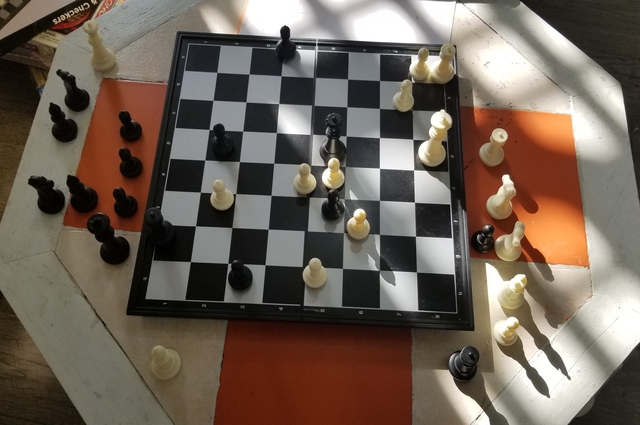 For the dad that enjoys chess, monopoly or gaming, father's day is a great way to express how you feel by playing his favorite game with him. He will cherish those moments. Its the little things that matter!
Conclusion
Eco-friendly father's day gifts can either be in form of experiences or gifts! If you are really thinking of more options, here are wonderful ecofriendly gifts for the father figure in your life!
Father's day happens once a year. Did you know? The first father's day was celebrated in 1910! Make it a memorable one by spending quality time with dad or by giving him something he really needs. You don't have to spend so much.
I hope the ideas above will help you decide on what to get dad! Which of these will your dad love? Please leave your comments below. I'd love to hear from you. Thanks.