After loosing someone so dear to us, we grieve.
Dealing with the death of a loved one is pretty difficult especially during occasions like father's day, mother's day, Christmas, Easter, New year…..
It is very hard to let go or believe that the person whether a dad, a family relative friend or colleague is gone most especially if the person was very close to us BUT we eventually have to let go and move on with our lives. They may be gone but there are great ways you can honor them to keep them alive in your hearts.
Here are 10 great ways to keep our loved ones memories alive forever:
1. Visit their favorite spot with other family members or friends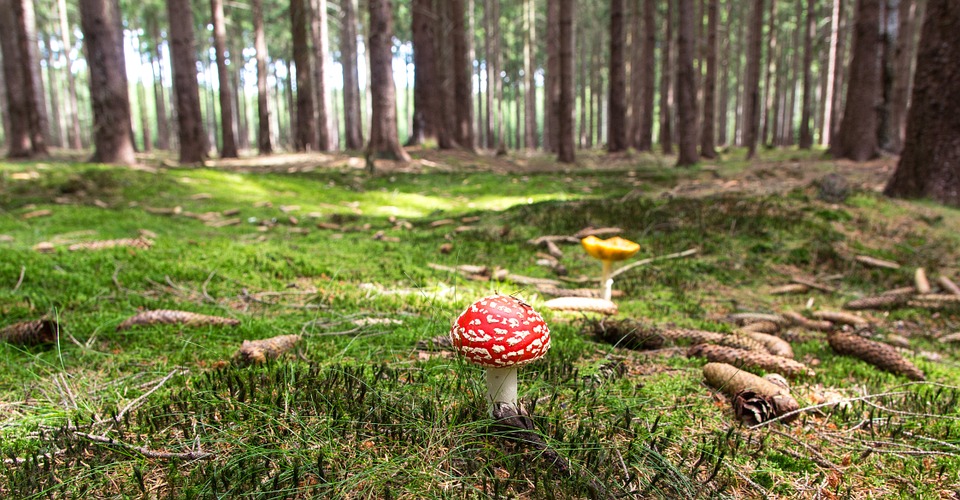 There could have been favorite places your loved one visited frequently…a park, a fishing spot, an island. Consider visiting those spots in their honor.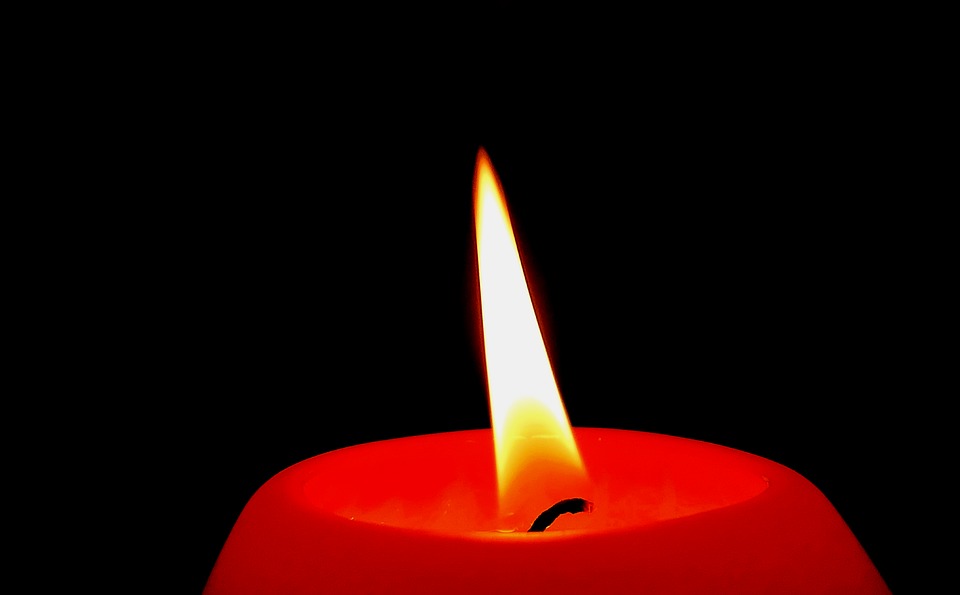 You can light a candle in your home or even at your place of worship, say a prayer and keep those memories alive forever!
3. Watch their favorite movie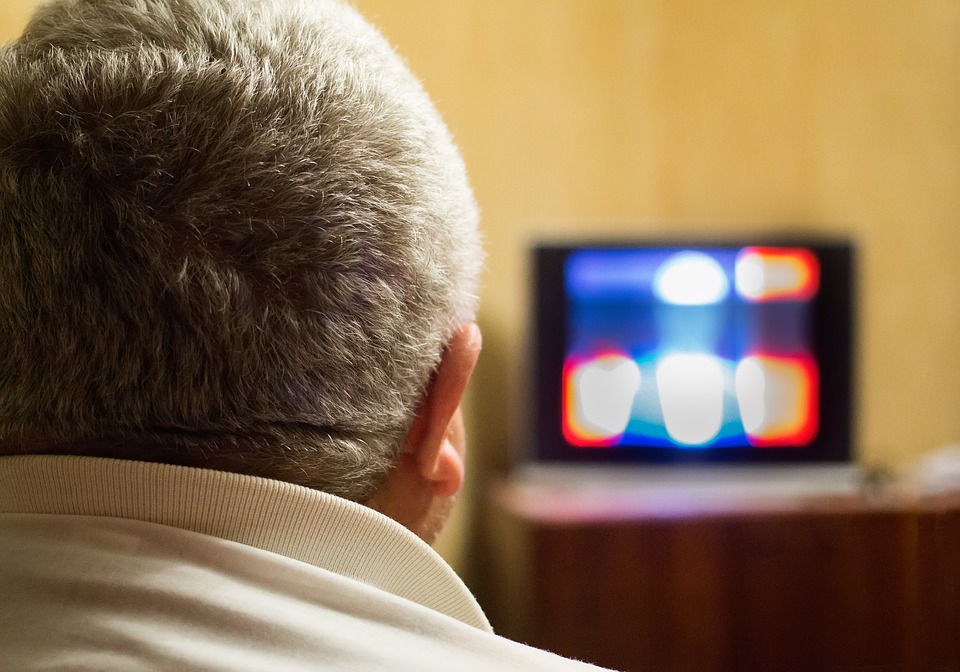 There could have been great movies you watched together that made everyone laugh. You can watch such movies again with family and friends.
4. Sing songs they really loved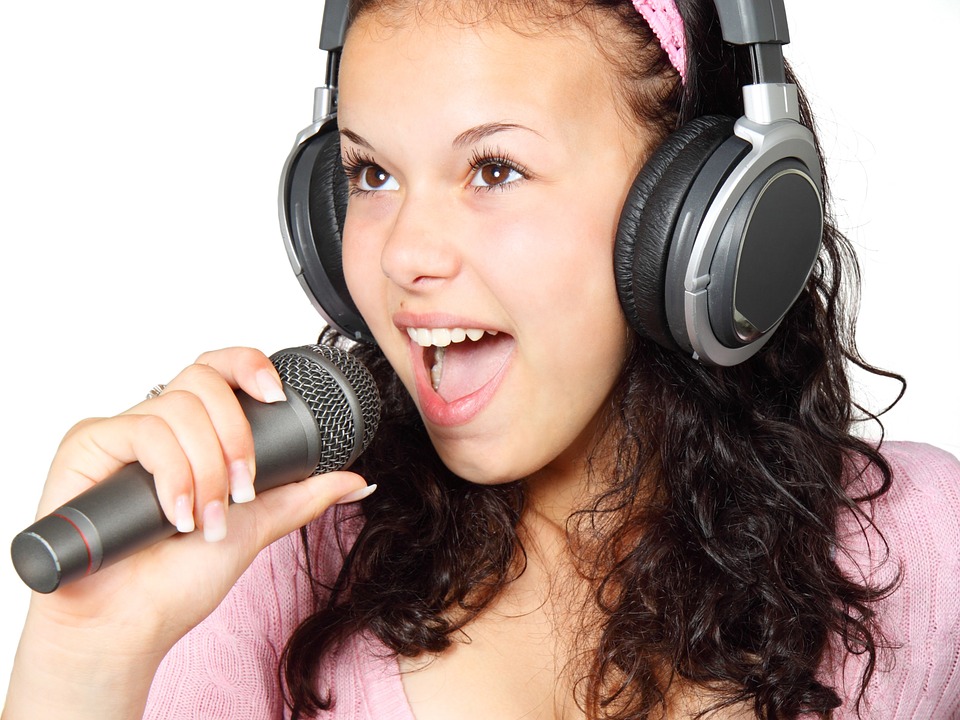 Singing lowers stress levels. You could sing songs they really loved just to remember them or even teach people around you those songs. I still sing songs I learnt from my grandmother and it makes me feel warm.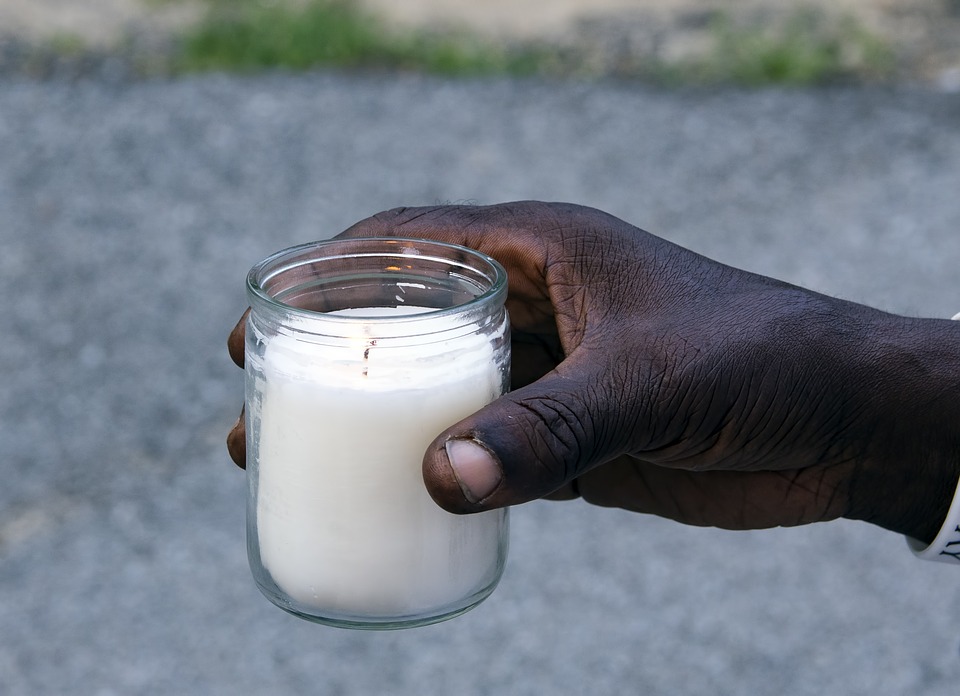 Gather friends and family and pray for them. Remember to provide light refreshments for those who attend.
6. Cook their favorite meal and have guests over to dine with you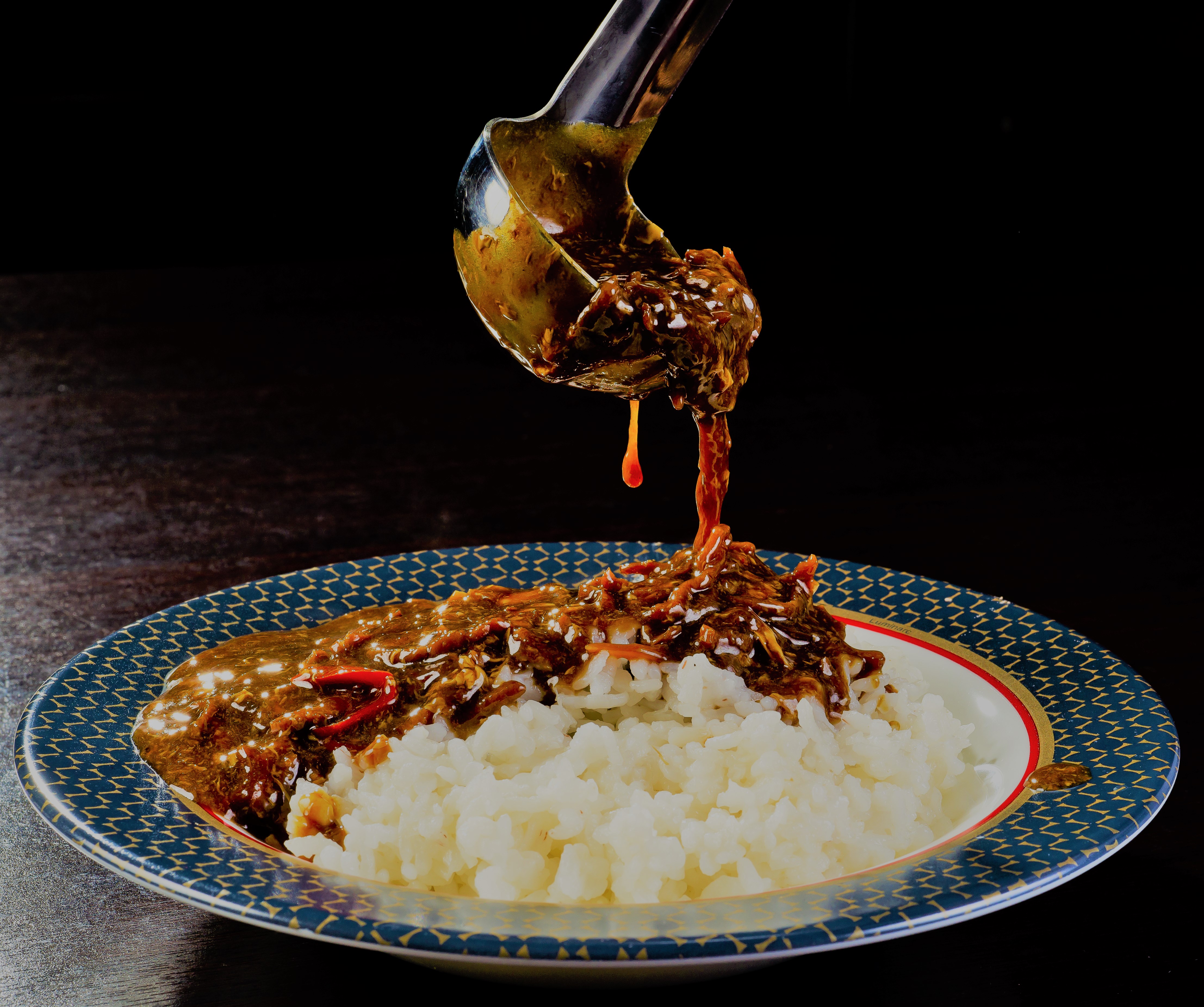 Bring them alive again in your hearts by feeling your kitchen with the aroma of the food they loved and share them with friends and family
7. Plant a tree to honor them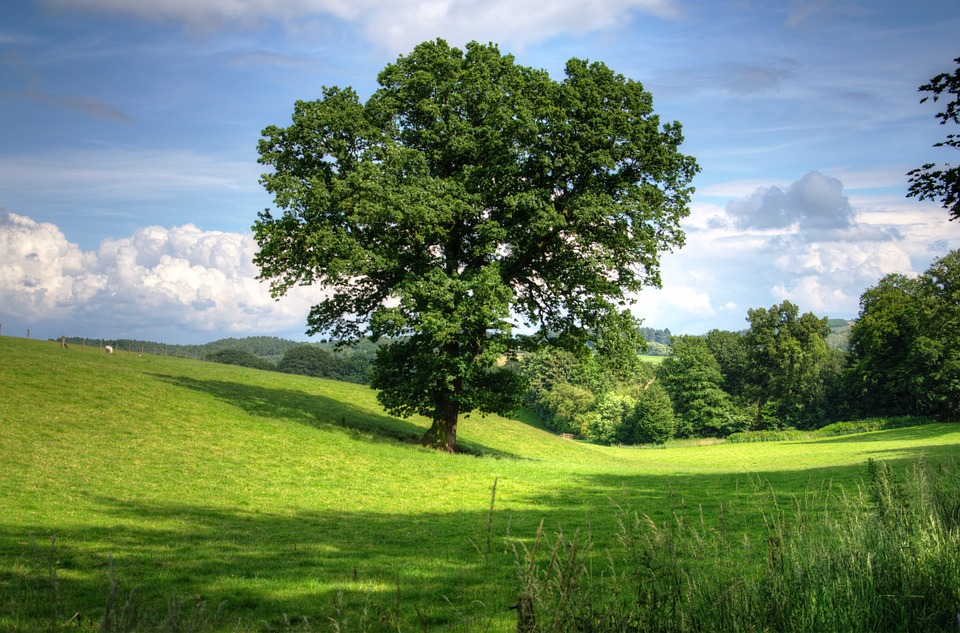 Trees help clean the air we breathe. You definitely can't go wrong by planting a tree to honor your loved one. for more information on how to go about planting a tree, visit worldlandtrust.org
8. Take flowers to their grave 
Remembering the deceased in such a loving and caring manner is important and should be done regularly. Keeping the area beautiful, neat and tidy is also important.
9. Donate to charity in their name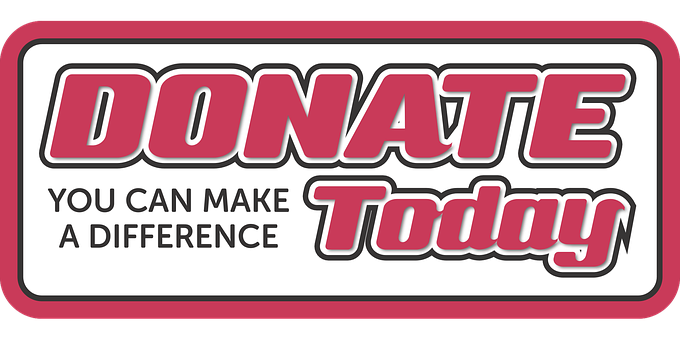 Making donations to an organization in their honor is a great way to keep them alive since the donations go a long way in helping those who really need them.
10. Place their picture in a frame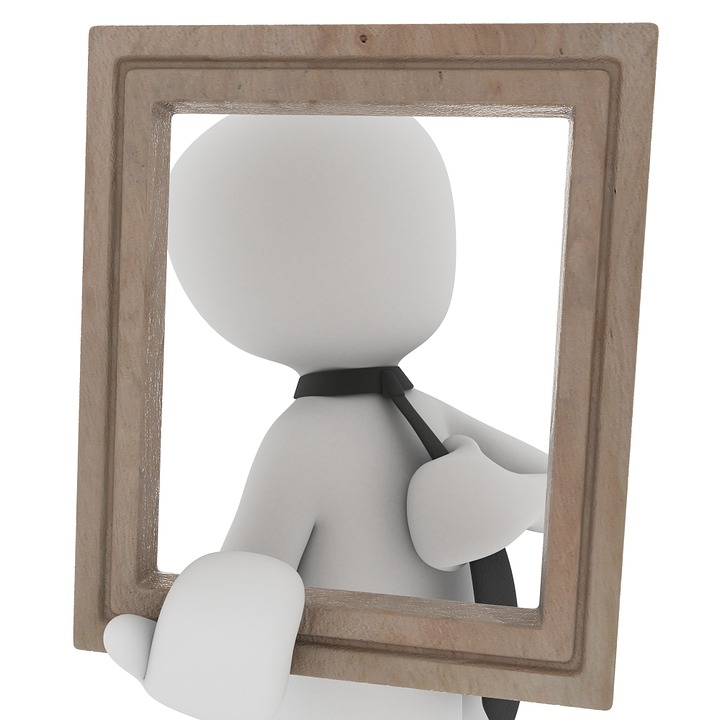 You can place their picture in a frame and place it in a visible spot so that you can always have a look whenever you want.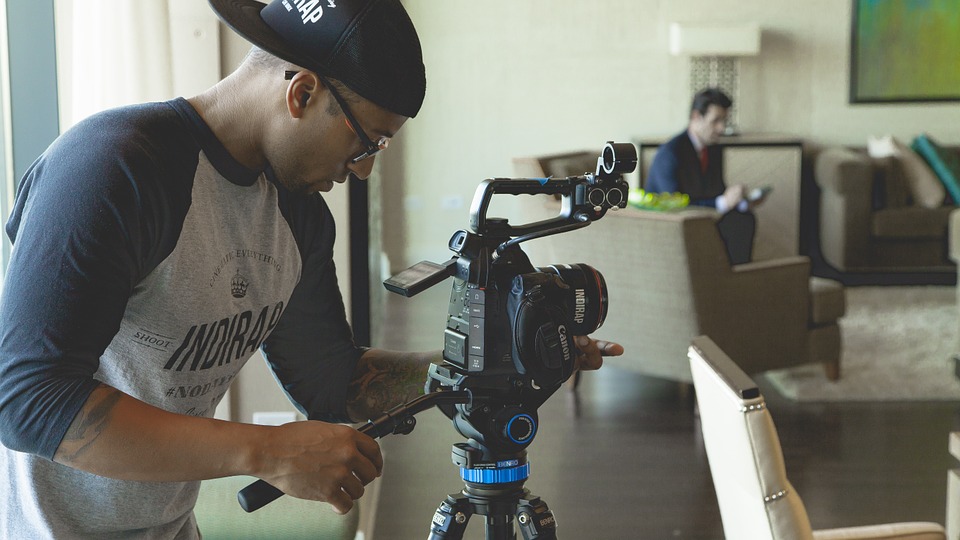 As people dear to you are aging; most especially family members and close friends, it is advisable to do a video recording when they are still alive. If you were lucky to have made a video recording of your loved one before they died, watch the video recording and listen to them. This will bring you comfort.
I hope you found this post helpful. If you did, please leave a comment below. If you have others ideas you'd like to share, please drop comments below. I'd love to hear from you!